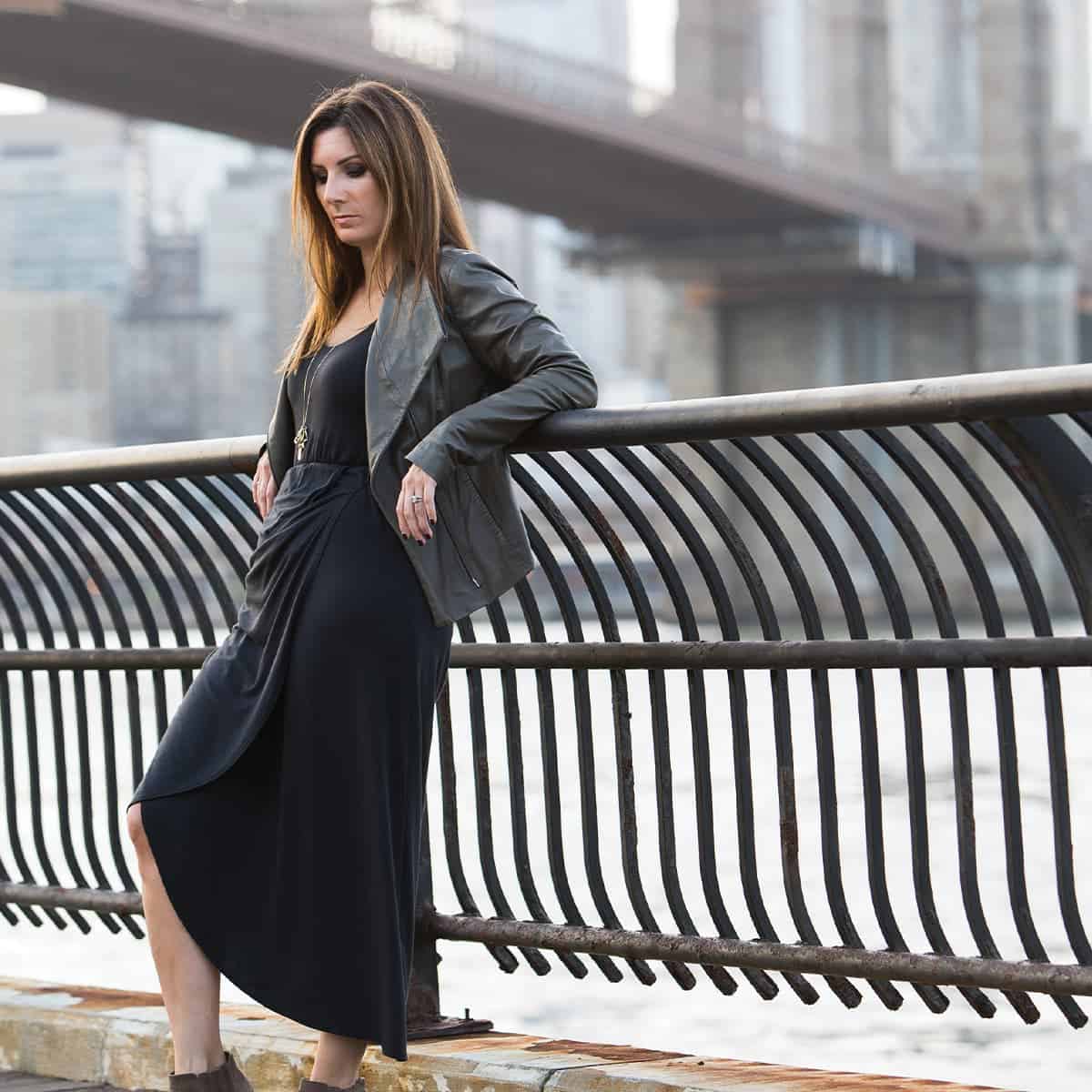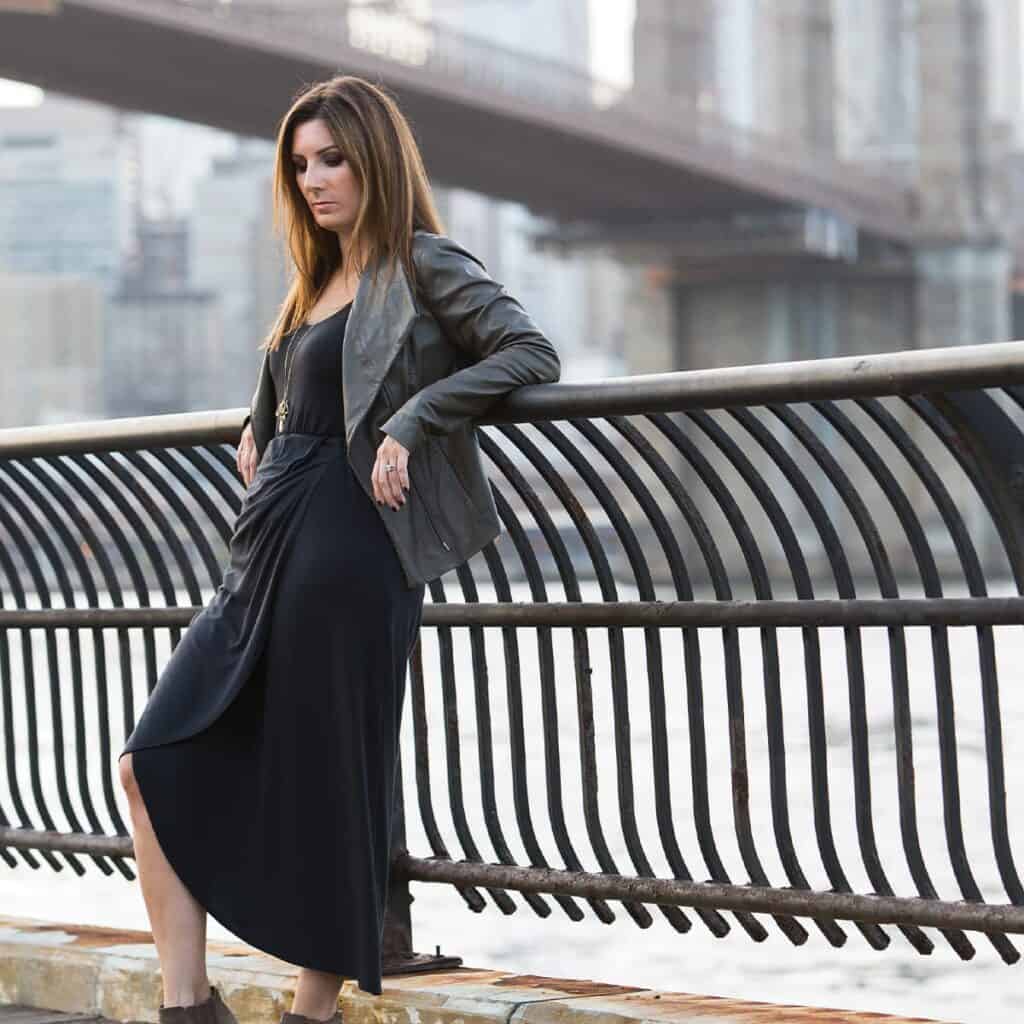 Collaborate with The Belle Voyage
Thank you for your consideration and interest in collaborating with me! I am always happy to work with like-minded bloggers and brands that are relevant to my readers.
The best place to start is by emailing me. I look forward to connecting! In the meantime, you can also learn more about The Belle Voyage.
Demographics
My audience consists of travel enthusiasts, 70% of whom are female. Readers are balanced in age from including ages 25-34 (24%) and 35-44 (23%). The majority of my readers (72%) are based in the United States, followed by Canada and the UK.
My Readers Are Interested In
The Belle Voyage readers are avid shoppers who are interested in:
Packing light
Travel fashion and travel outfits
High-quality travel products
Accessories for female travelers
Press
The Belle Voyage has been featured in a number of well-recognized print and online publications, including a few of my favorites:
Need Help Getting Ready for Your Trip?
Check out these examples of packing inspiration I've put together to help a few of my readers.
Unfortunately I can't provide individualized travel advice, but I invite you to check out my top travel tips, all of my packing lists, and feel free to leave a question in the comments section of posts on any destination!