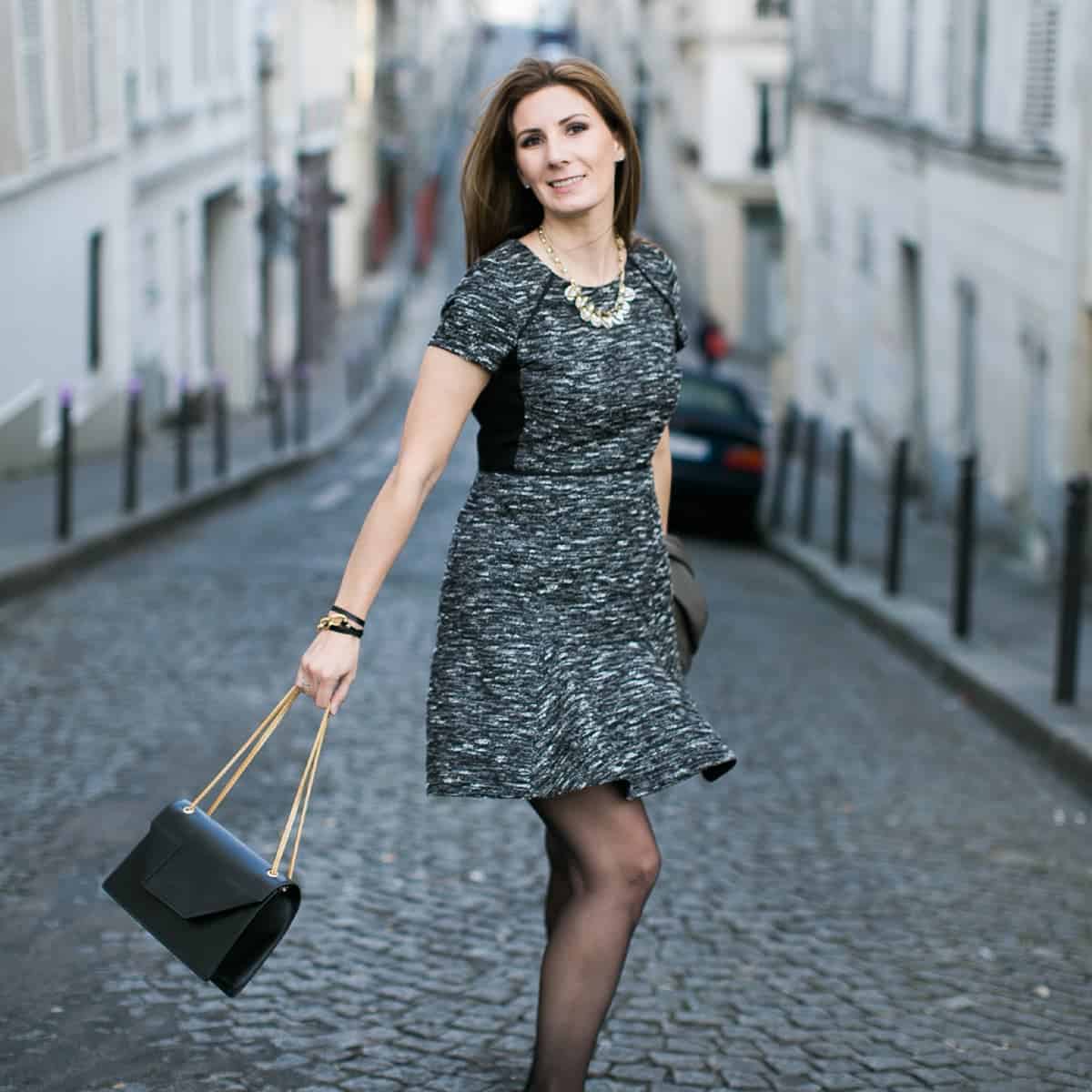 On my blog, you'll find a variety of travel tips, packing lists, and destination guides for my favorite places around the world. My goal is to show female travelers that travel can be simple, and that it IS possible to fit everything you want into a carry on bag – no matter how much you love clothes, shoes, and beauty products like I do.
What Makes The Belle Voyage Unique?
I created The Belle Voyage way, way, way back in 2014 because I wanted to simplify travel for women. Because travel = new experiences = wisdom = empowerment! See what I did there?
There are so many travel challenges that are specific to us ladies. Whether it's trying to make six days' worth of outfits fit into a carry-on (it can be done!), or thinking about safety concerns as a solo female traveler, I can tell you that I've been there. And I've made every mistake there is to make!
All of these challenges – big and small – can seem daunting if you're dealing with them for the first time. So much so – that you might just decide not to travel at all. And I can't let that happen!
By creating The Belle Voyage to share what I know about packing lists, travel beauty essentials, stylish airport outfits, and female-friendly travel destinations, my goal is to inspire women to pack their (carry on) bags, and see what the world has waiting!
Whether you're a frequent business traveler, getting ready for your next vacation, or just daydreaming about a weekend getaway, I'm here to make your trip simple and stylish.
New To Travel and Wondering Where to Start?
Planning and packing for any trip can be overwhelming, especially if it's your first time visiting a destination. And even more so if it's your first time traveling at all!
If you're new to travel, or just need some help deciding what to pack for your next trip, here are a few good places to start.
On this site, you can also find a list of my favorite travel products for women, visit my shop, or visit my Amazon shop if you want to see even more!
And if you need help planning and preparing for your trip, check out my printables shop. For brand collaborations, please see my collaborations page or contact me.
What are Your Favorite Places to Travel?
I get this question a lot – and it's a tough one! Sometimes I like to say my favorite places are the ones I haven't been to yet!
I have lived on four different continents: the US, Europe, Australia and Japan. I have also traveled extensively for work, and as a hobby, for as long as I can remember. If you forced me to pick my favorite places, or if you're just looking for some inspiration on where to go next, I'd recommend:
You can find all of my travel guides on my destinations page.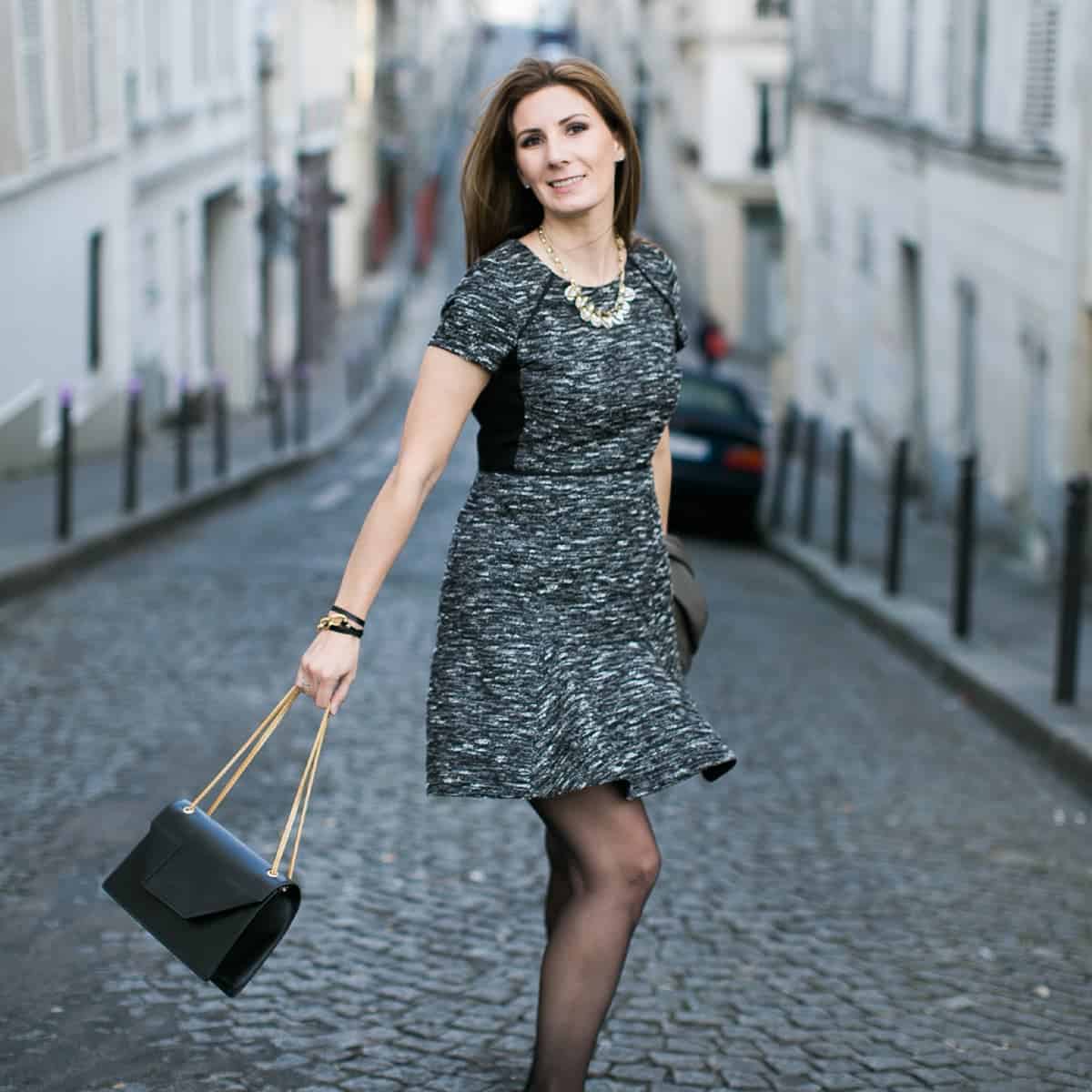 A Bit More About Me
I started my very first travel blog way, way back in 2012, when I decided to chronicle a solo trip to Italy so that I could share my travels with friends and family. I couldn't believe how much fun it was to share my stories and pictures, and I quickly got hooked on the kinda-new-at-the-time world of blogging.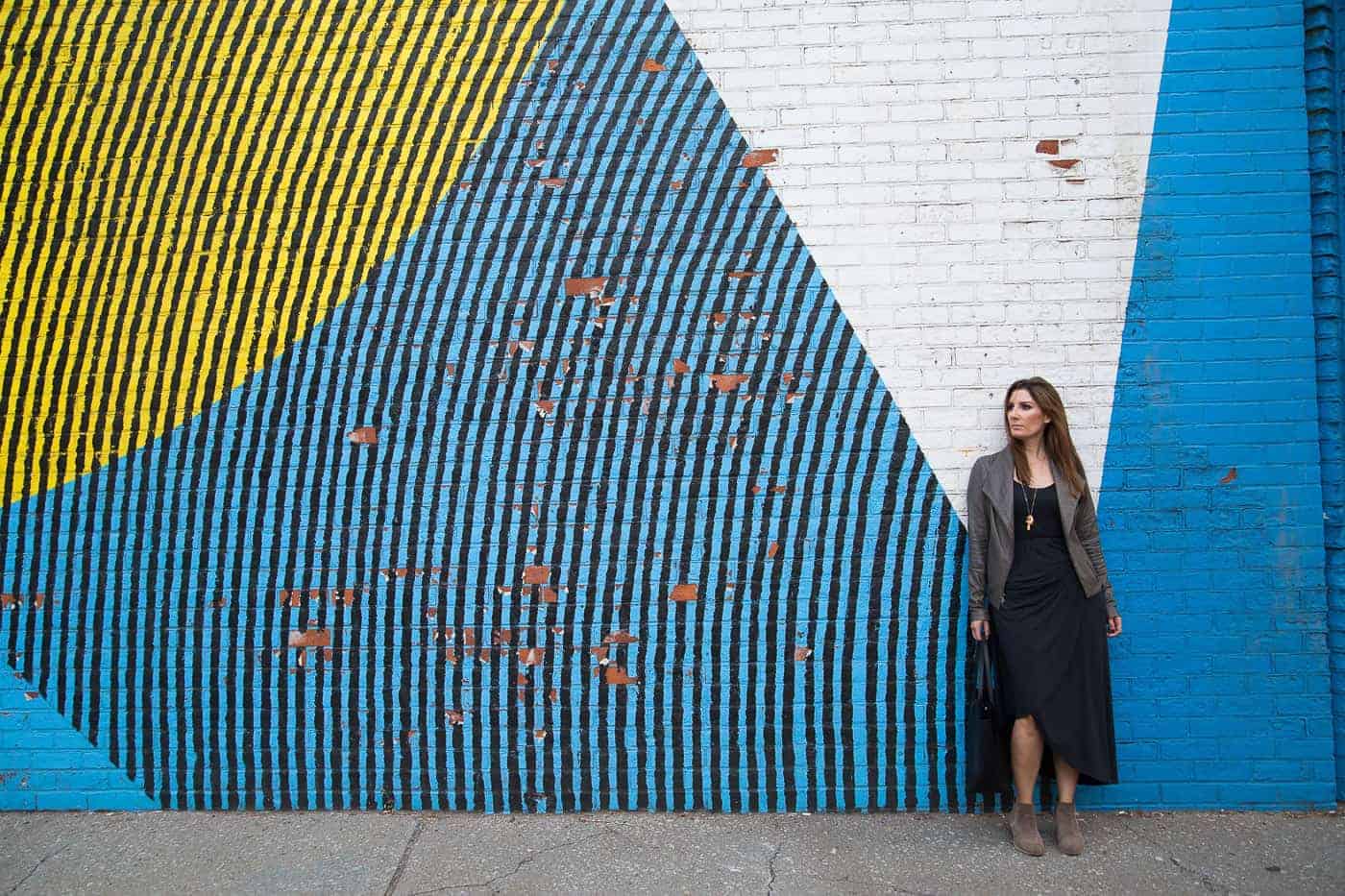 At the time, I was working in the biotech industry. When I wasn't traveling for fun, I was traveling constantly for work. In fact, traveling for work is where I truly learned how to pack like a minimalist! I always had a hard time finding inspiration and packing advice on how to fit my clothes-loving ways into a carry on bag, which is what inspired me to start The Belle Voyage. In 2022, I left my corporate career to travel, write, and pursue blogging and photography full time – wish me luck!
If you're interested in learning more about me, check out a post I wrote with 25 things about me. I set aside my introverted-ness for one single post to share a little bit more about myself. I hope you'll find a connection!
Thank you for stopping by! I love hearing from readers and meeting new people so don't be shy! I look forward to staying in touch.