browse
Packing Lists
Trying to figure out what to pack for a trip can be so overwhelming! That's why I created these packing checklists to help make packing a breeze. Search
for the best packing list for your upcoming trip by season, type of trip, or destination.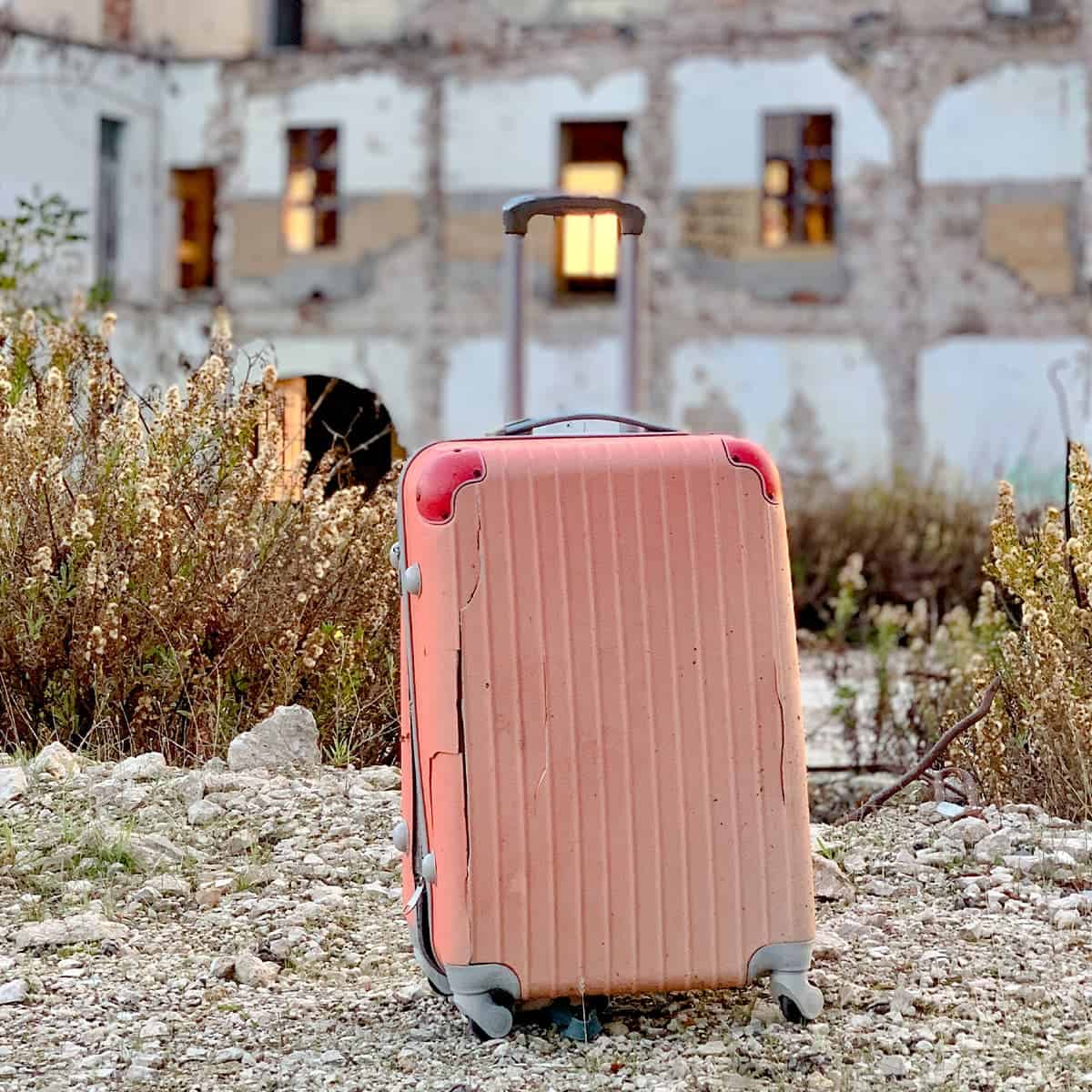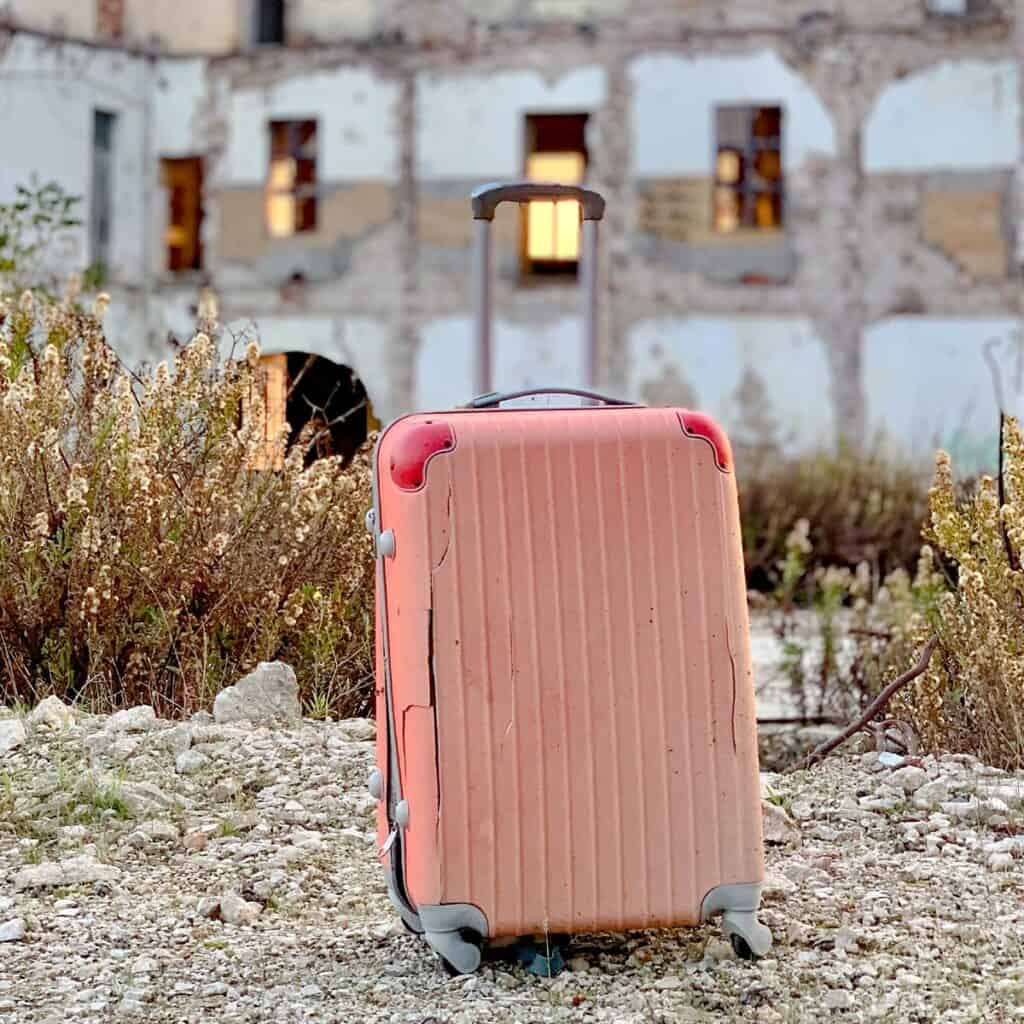 browse
Travel Fashion
Learn how to create the perfect travel outfit or create a travel capsule wardrobe for a season or destination. I'll show you that it's easy to pack light, but also create a ton of different looks with just a small number of pieces.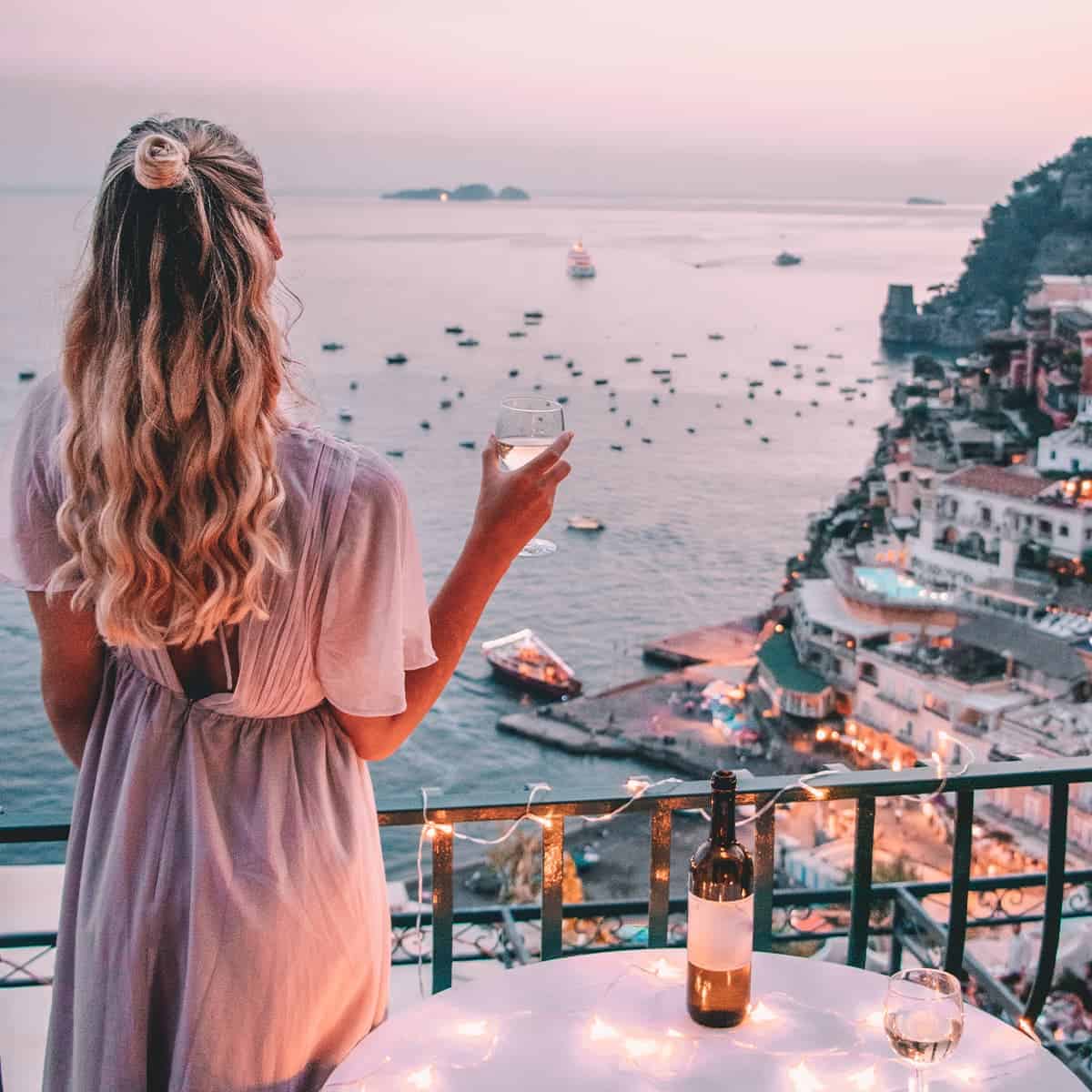 browse
Packing Tips
I used to be the world's worst over-packer. I was constantly hauling around a giant suitcase that sported a "HEAVY" tag. I was always afraid that I'd forget something, but I paid the price (literally) in oversize bag fees. Now I've learned some packing secrets about how to save space while packing, and the best way to pack my clothes, toiletries, and accessories.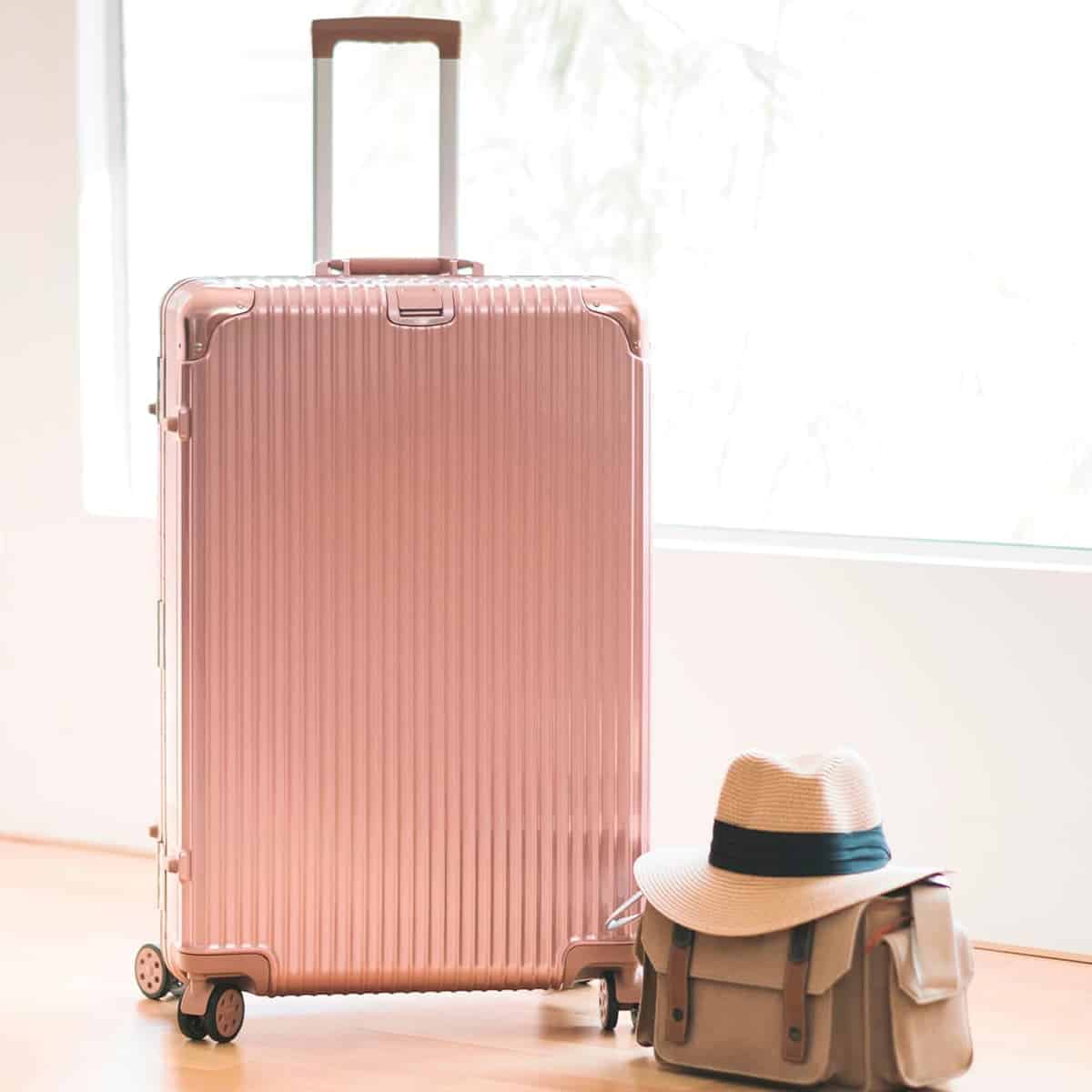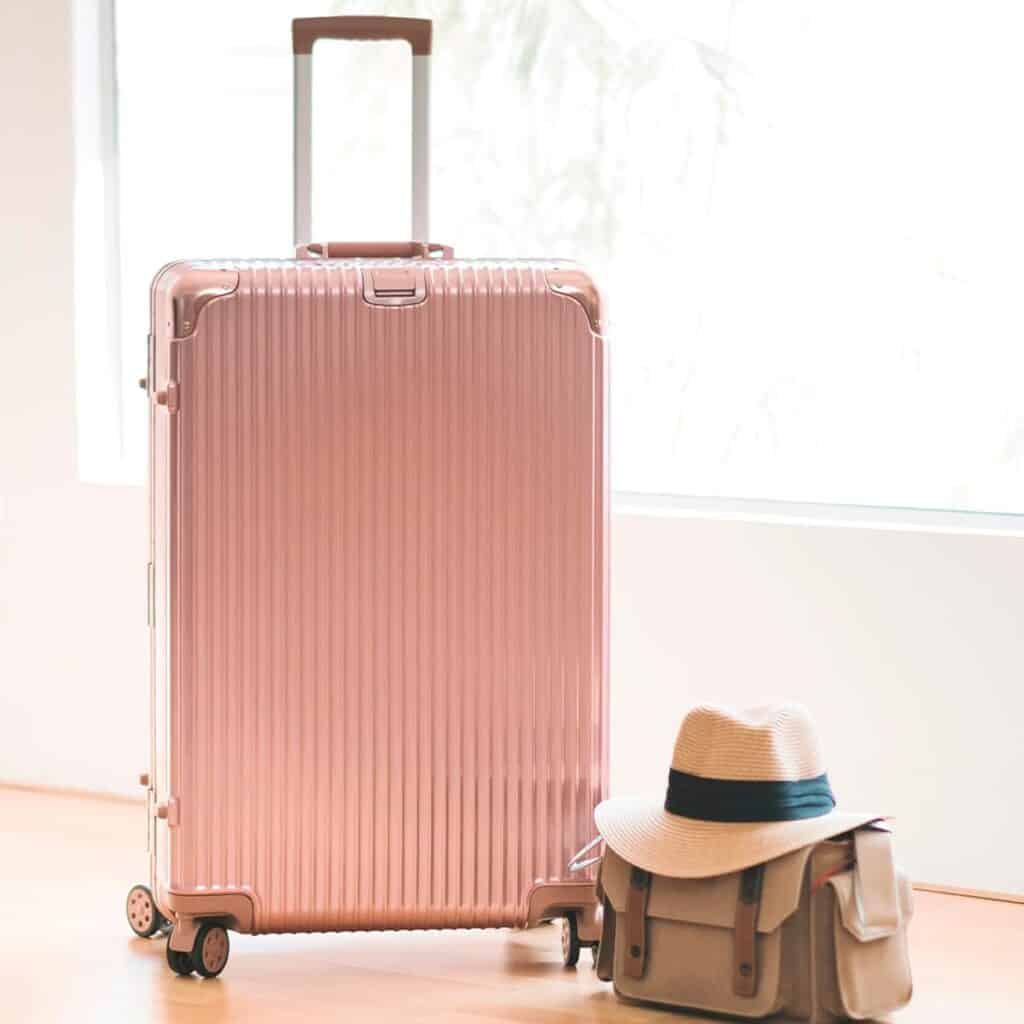 browse
Travel Essentials
There are so many travel products out there – but what do you ACTUALLY need? And what suitcases, beauty products, and accessories will stand the test of time, trip after trip? These guides will walk you through the best travel products, and help you figure out what you need – and also what you don't.
browse
Travel Gift Guides
Are you in search of the perfect travel gift? No matter who you're shopping for, my travel gift guides are packed with gift ideas for travel products that they'll love (and actually use).