explore
Southern California
Southern California is where I call home, and there are so many amazing places in this part of the state to explore. From the beaches and rocky cliffs of the
San Diego coastline, to the glamour of LA, you don't need to venture far in Southern California to find something new to do.
My Southern California travel guides are written with a local's perspective and will help you discover the best places to see, where to stay and what to do in San Diego, Temecula, LA, and beyond!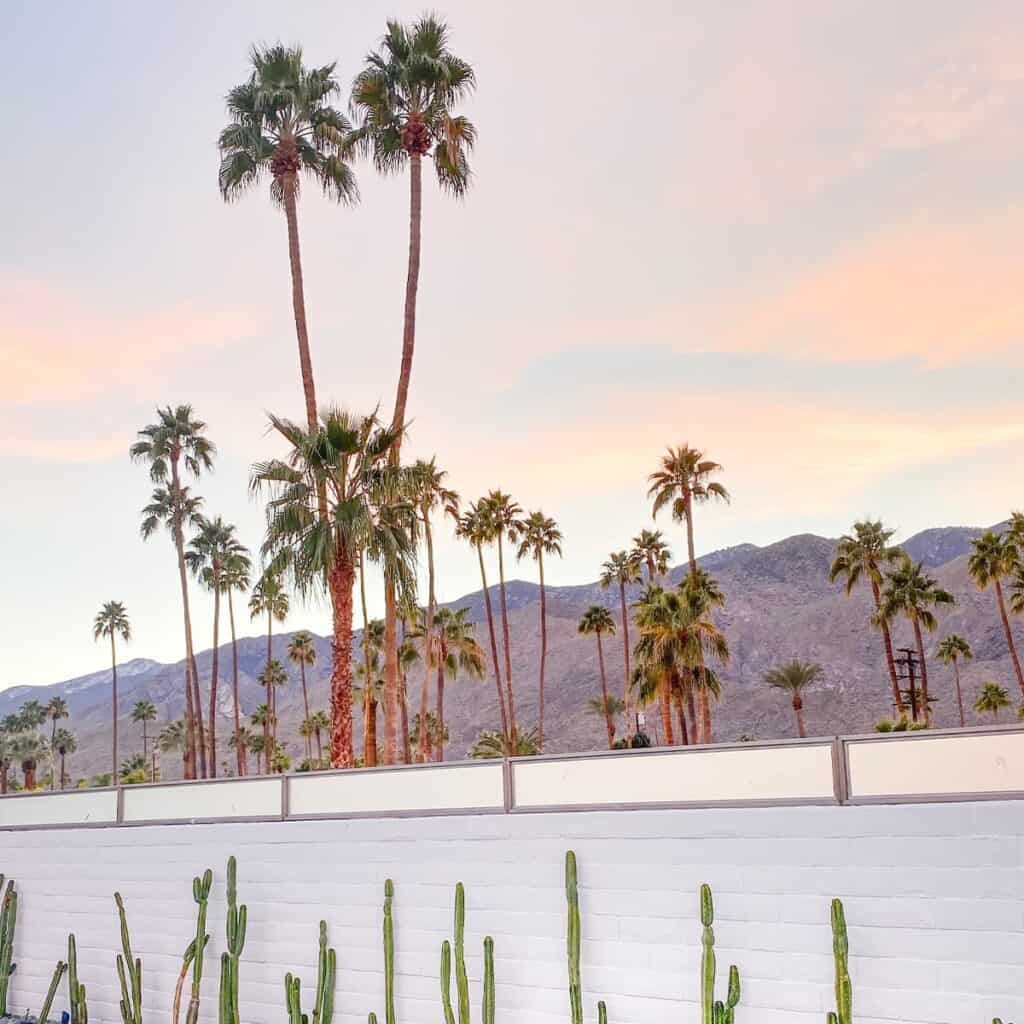 explore
Northern California
The lifestyle and culture of Northern California is so unique. Where else in the world can you experience such a character-infused city like San Francisco, and be an hour's drive from some of the best food and wine in the world? These
destination guides to places in Northern California will show you the best that this part of the coast has to offer.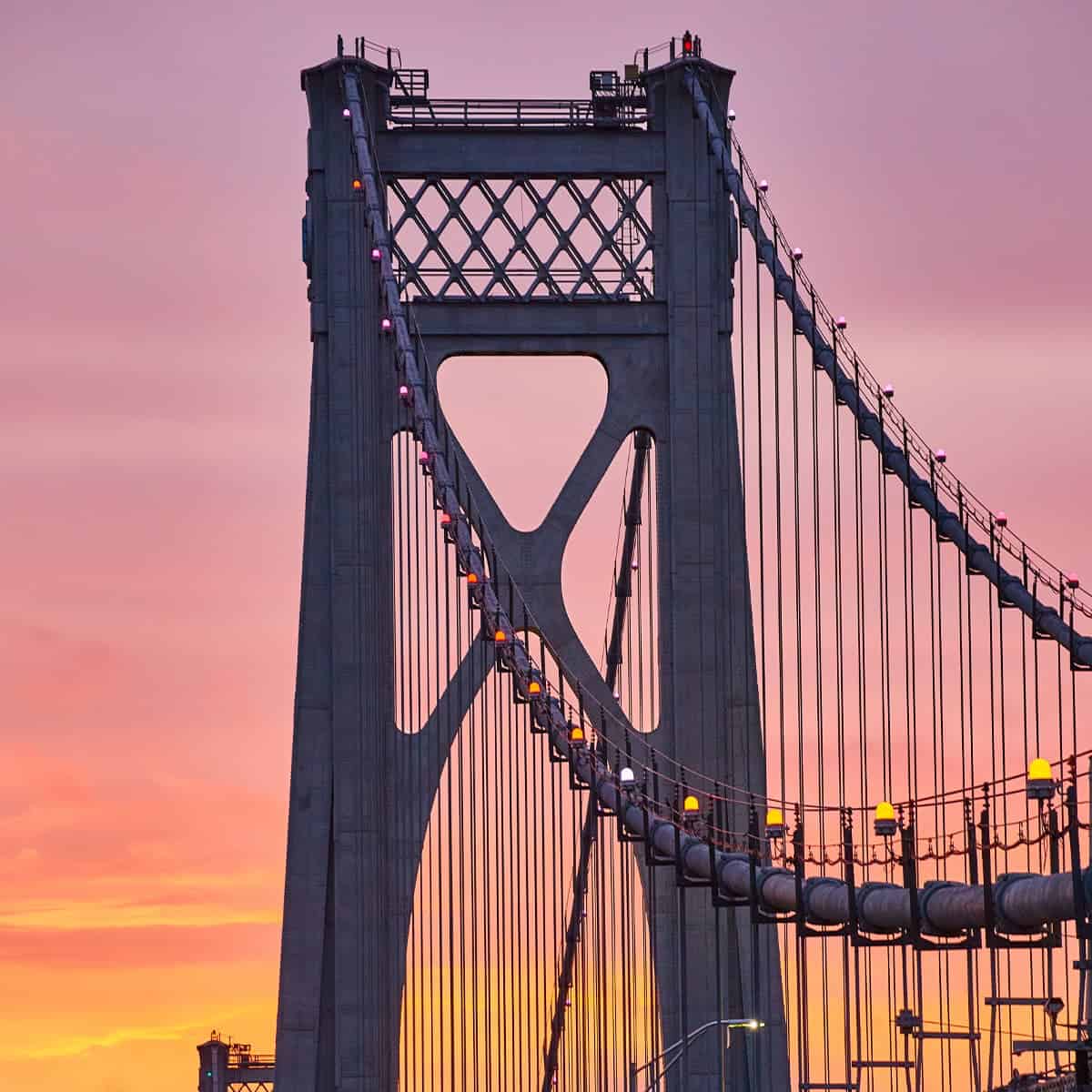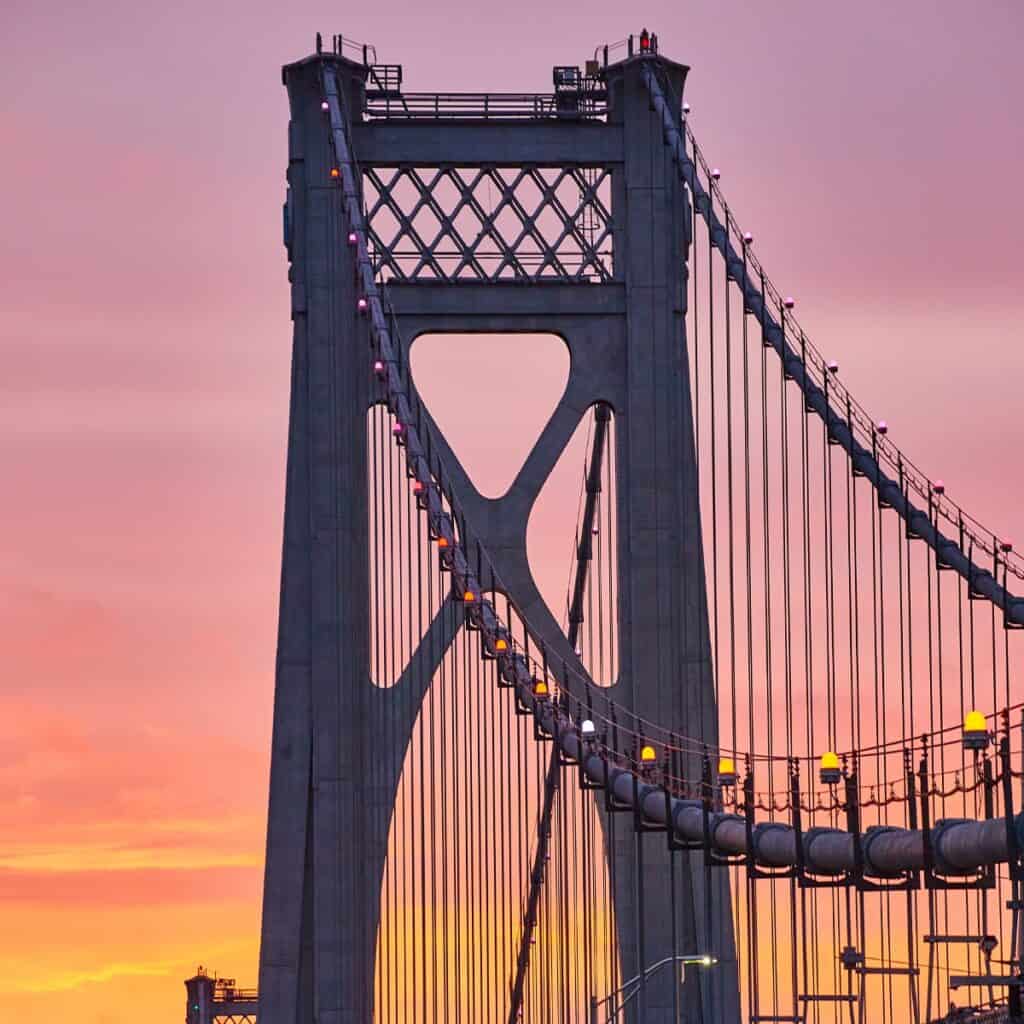 explore
Hawaii
The tropical paradise of the Hawaiian islands is one of my favorite places in the world. There's plenty of outdoor adventure on the Big Island, incredible scenery on Kauai, and high-end style onpicture-perfect Maui. Whether you're visiting Hawaii on your honeymoon, with family, or just for a getaway, these Hawaii
destination guides will help you plan the perfect beach vacation!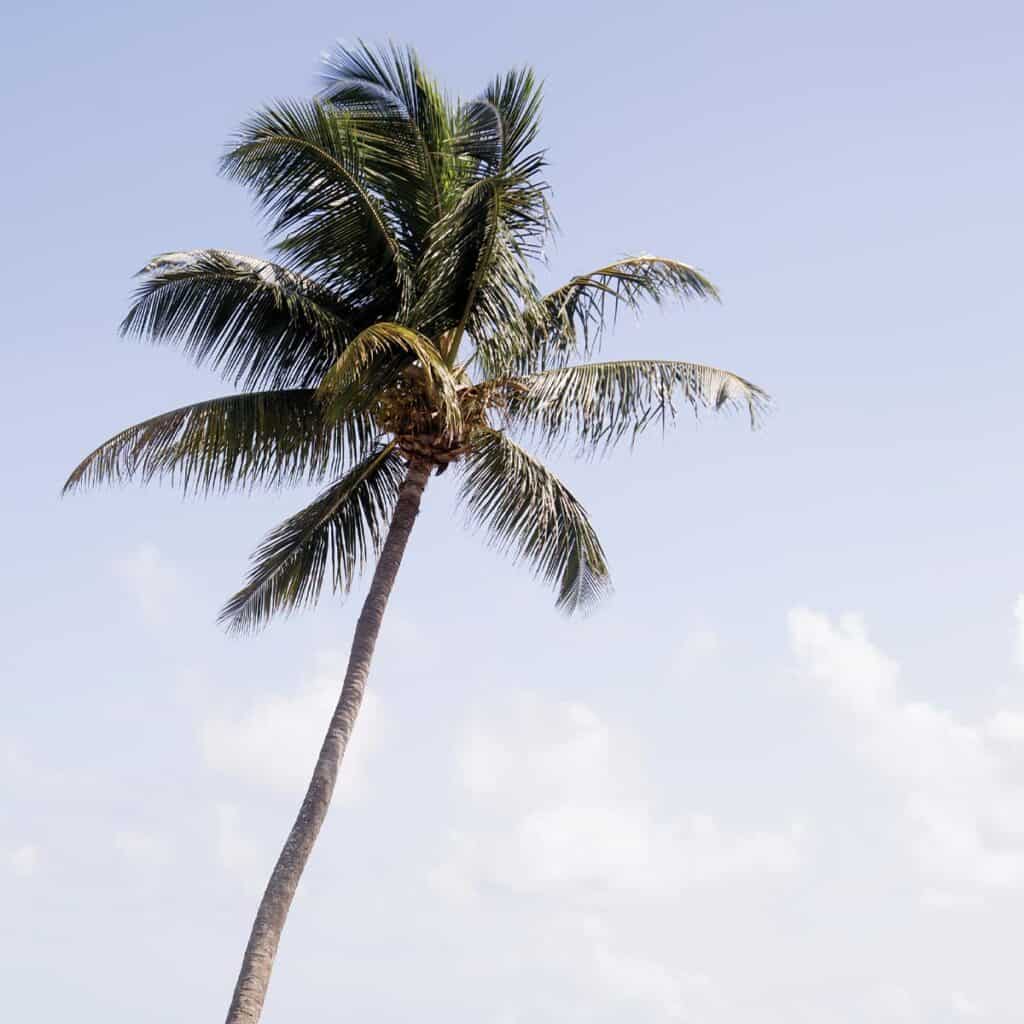 explore
National Parks
The U.S. National Parks are truly a treasure. Hopefully one day I'll get the chance to see them all, but in the meantime, you'll find me exploring the endless hiking trails in Zion, Yosemite, and Joshua Tree National Parks!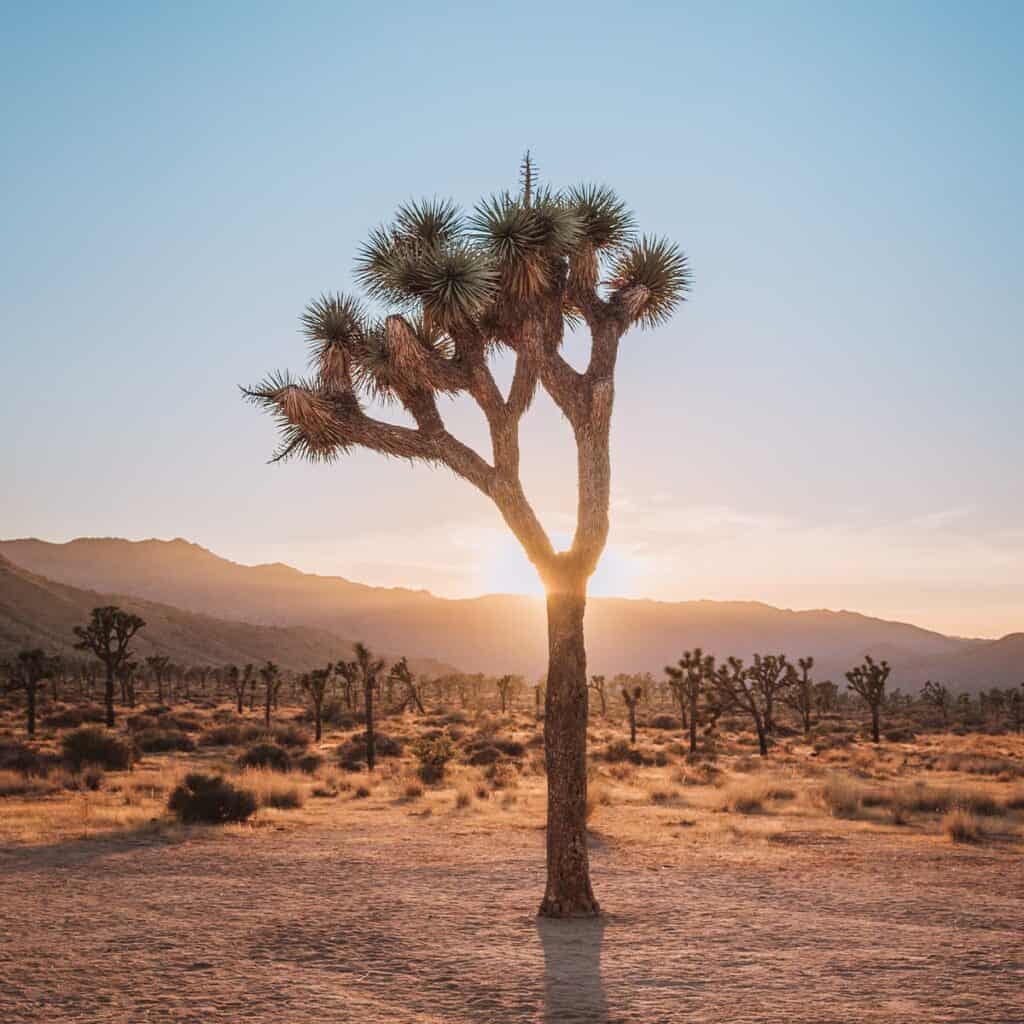 explore
USA
These destination guides for cities around the U.S. will help you discover all of the best things to do, where to stay, and importantly….what to eat. More guides are coming soon, so stay tuned!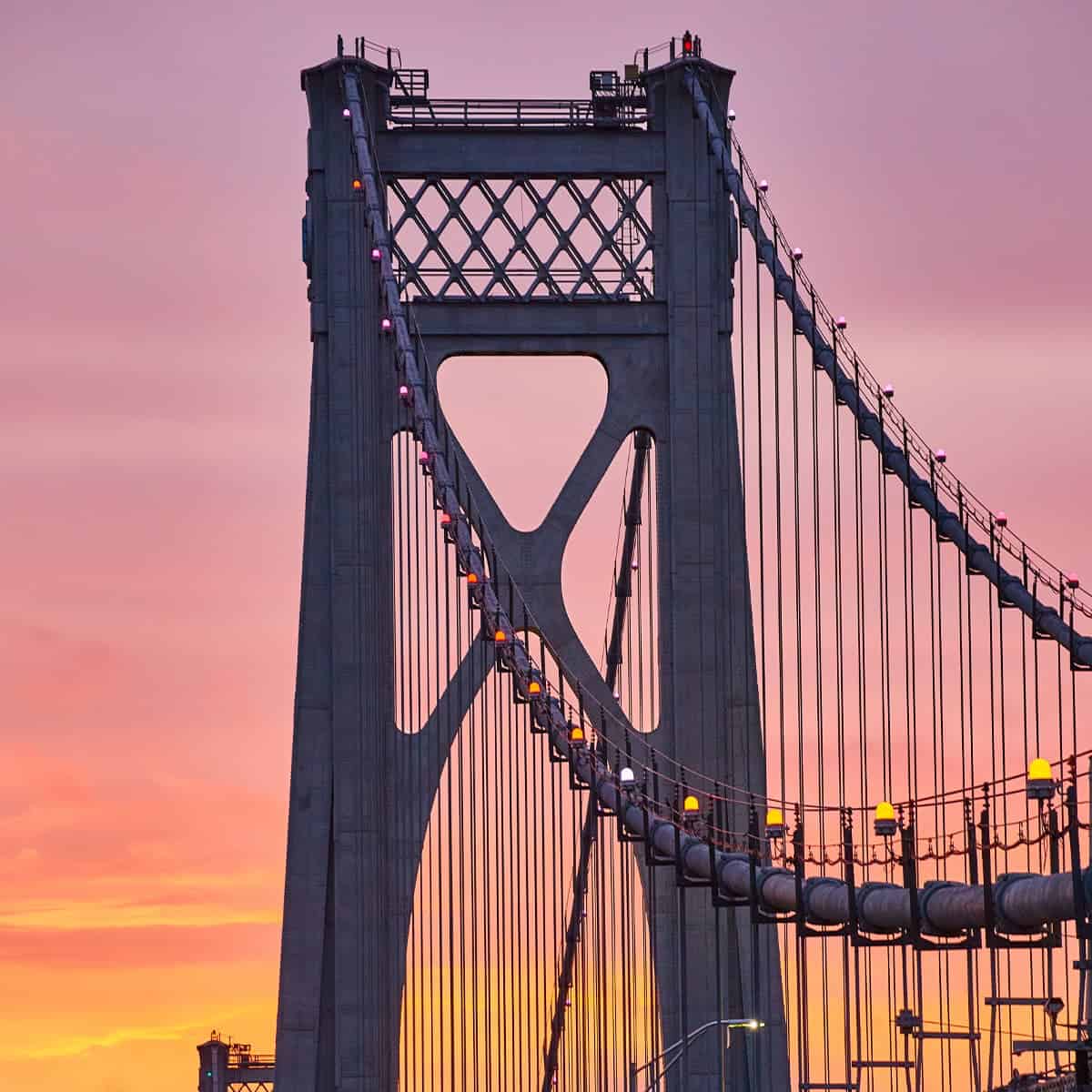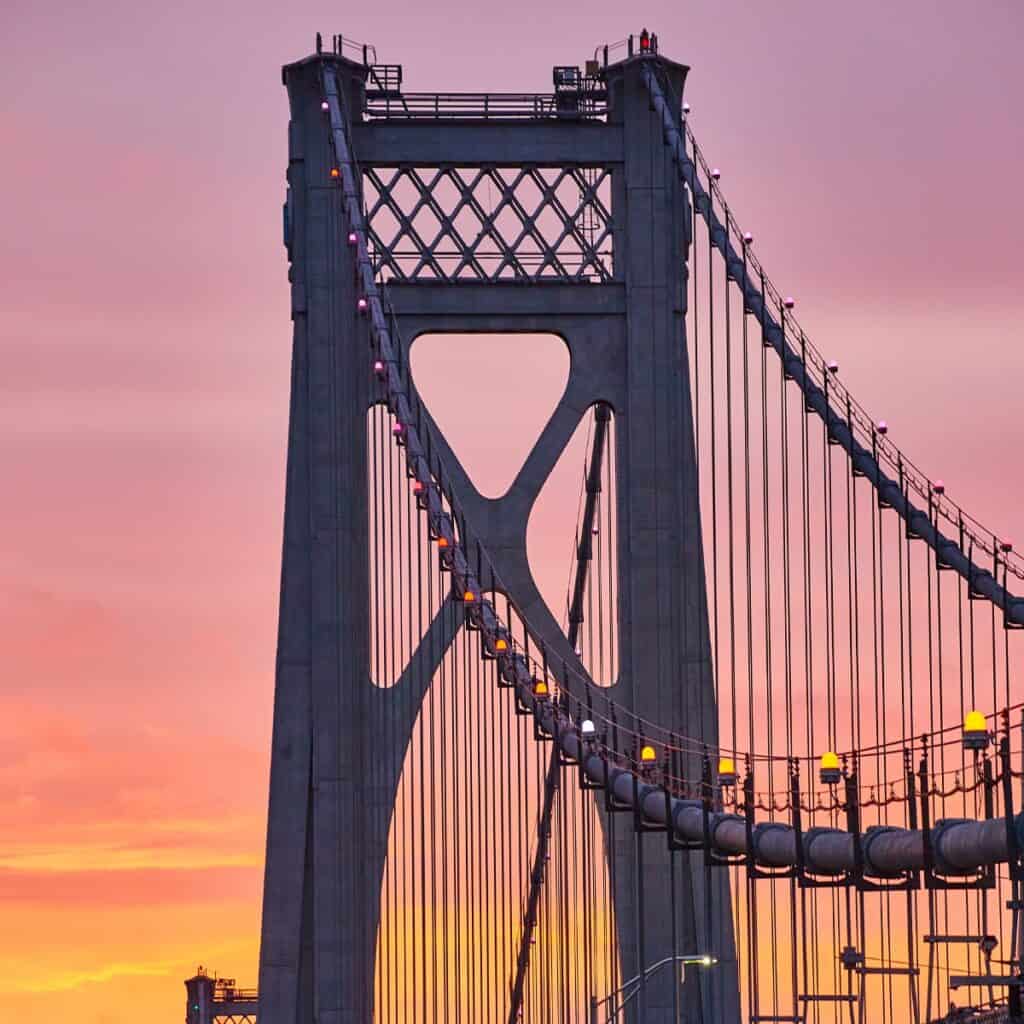 explore
Canada + Mexico
You don't have to venture far in Canada and Mexico to find a unique adventure. From Mexico's beaches and ancient ruins to Canada's ski slopes and cosmopolitan cities, there is so much to see and do as a traveler.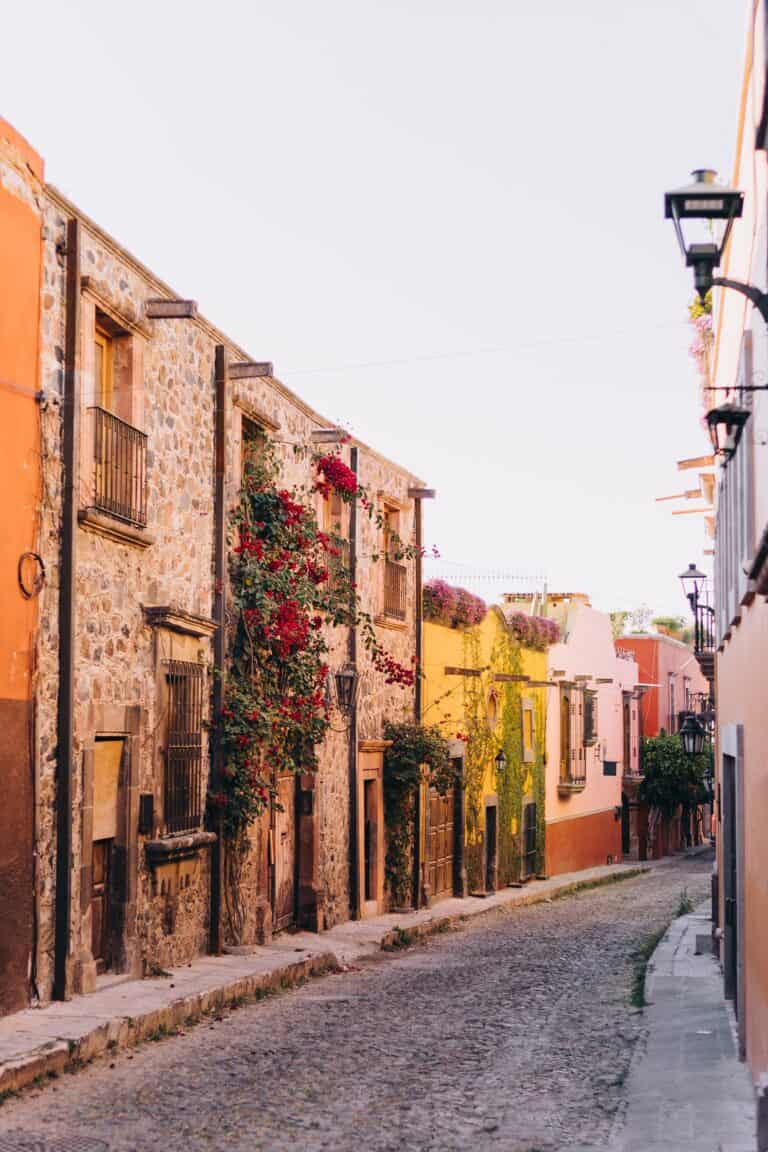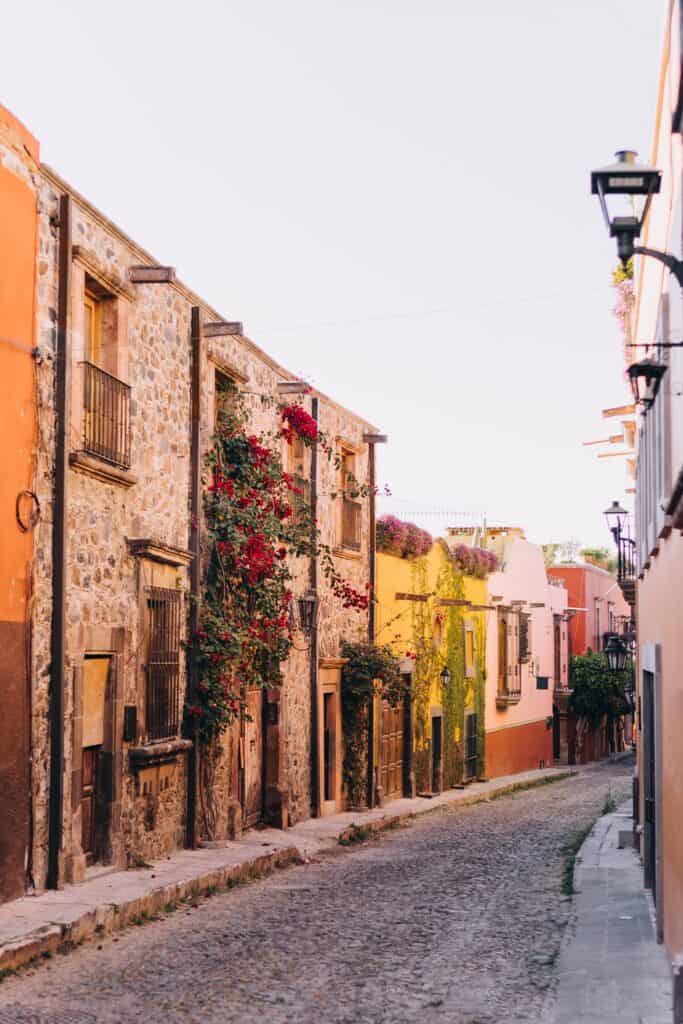 explore
Europe
The first time I traveled outside of the US, it was to Europe, and I immediately fell in love. If you're visiting Europe for the first time, it can be overwhelming to try and figure out where to go, what to see, how to spend your time, and what to pack!
These destination guides for cities in Europe will walk you through all of the details you need for the perfect trip.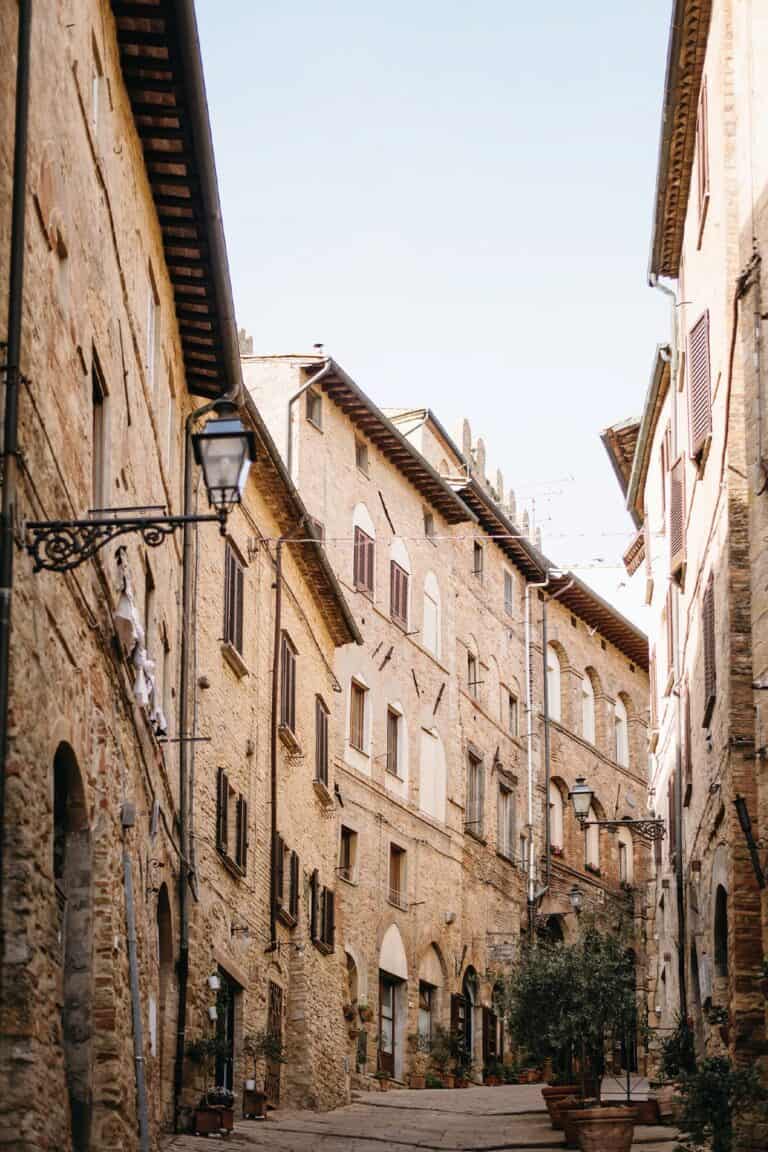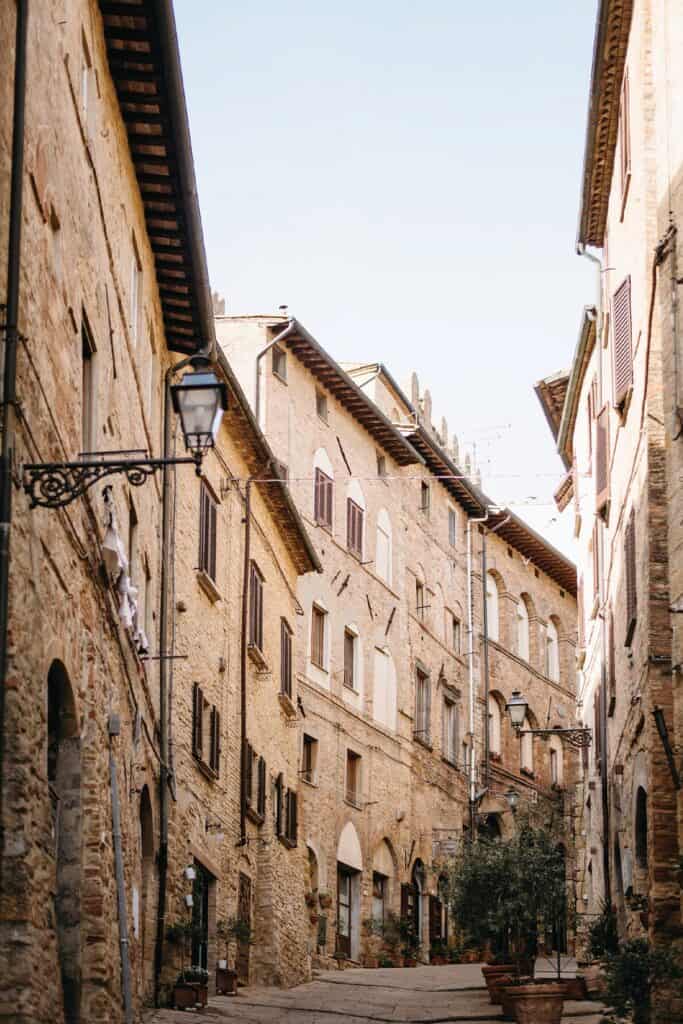 explore
Italy
A piece of my heart will always belong to Italy, and I bet you'll leave a piece of yours there, too. Italy's history, scenery, culture has to be experienced
in person to truly bring it to life. Whether you're visiting Tuscany, the Amalfi Coast, or the Lake District, check out my Italy destination guides for all of the details on the best places to see and things to do!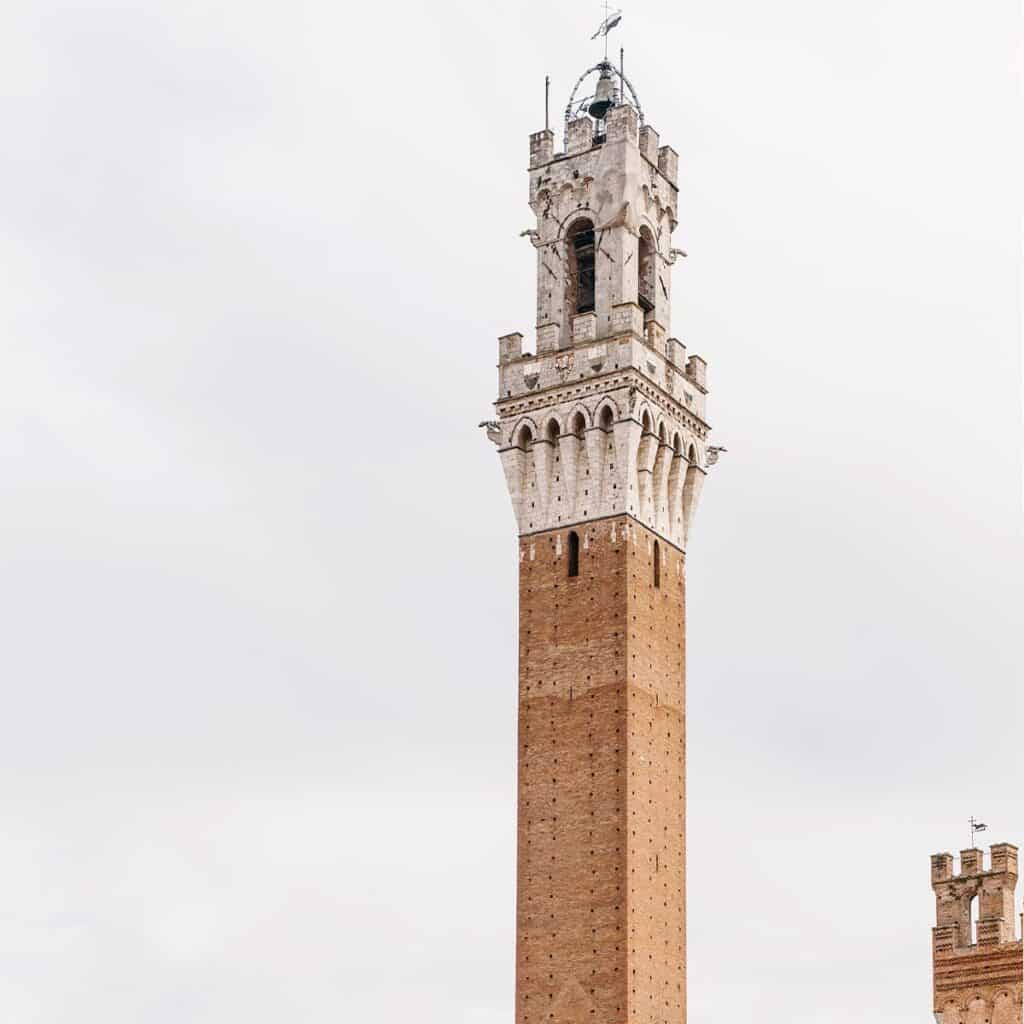 explore
Spain
Spain is one of my favorite places to visit in Europe. Let's start with the Spanish food and wine! If you're a foodie, you will absolutely love Barcelona and
San Sebastián. There are also so many other diverse places to explore in Spain: beaches, mountains, and everything in between!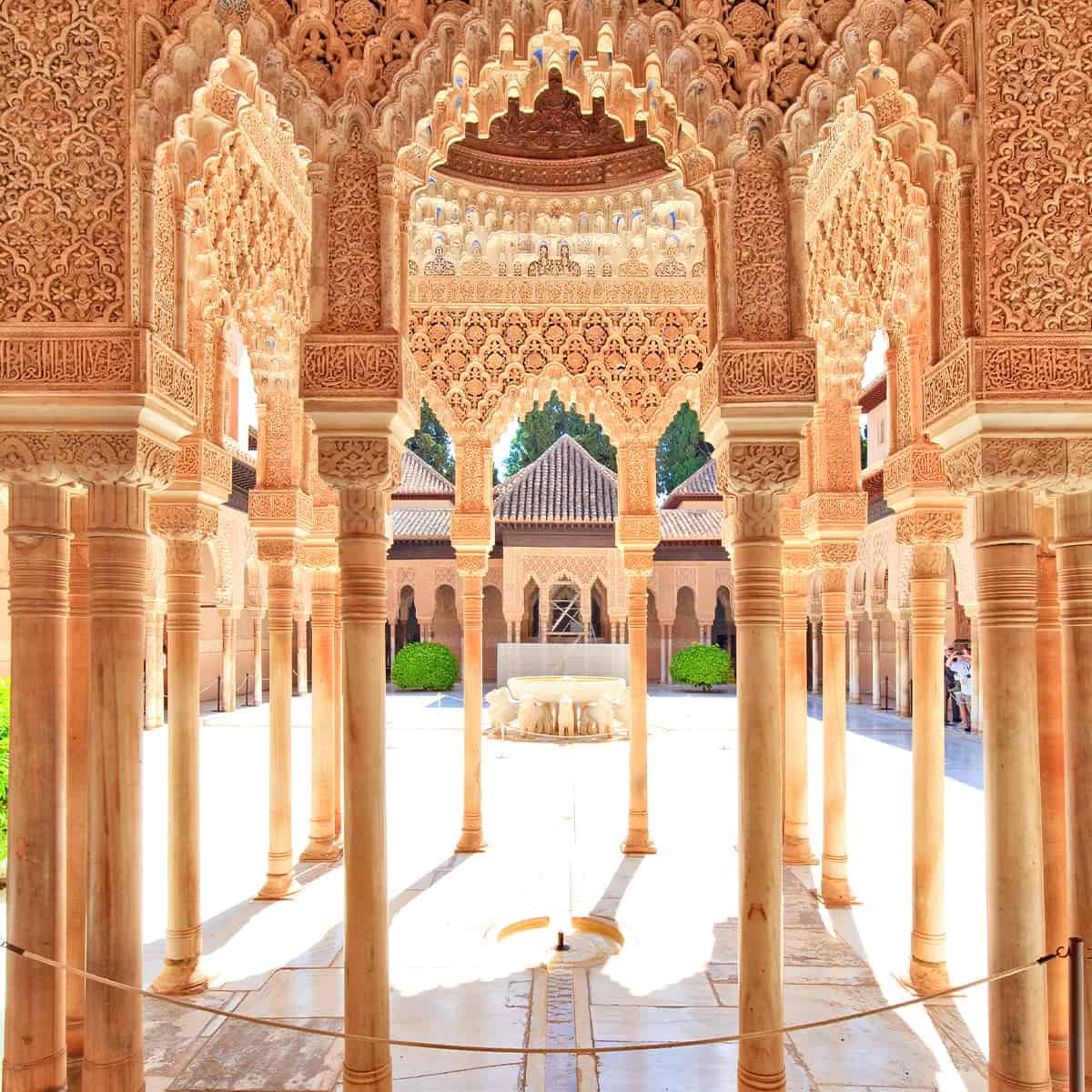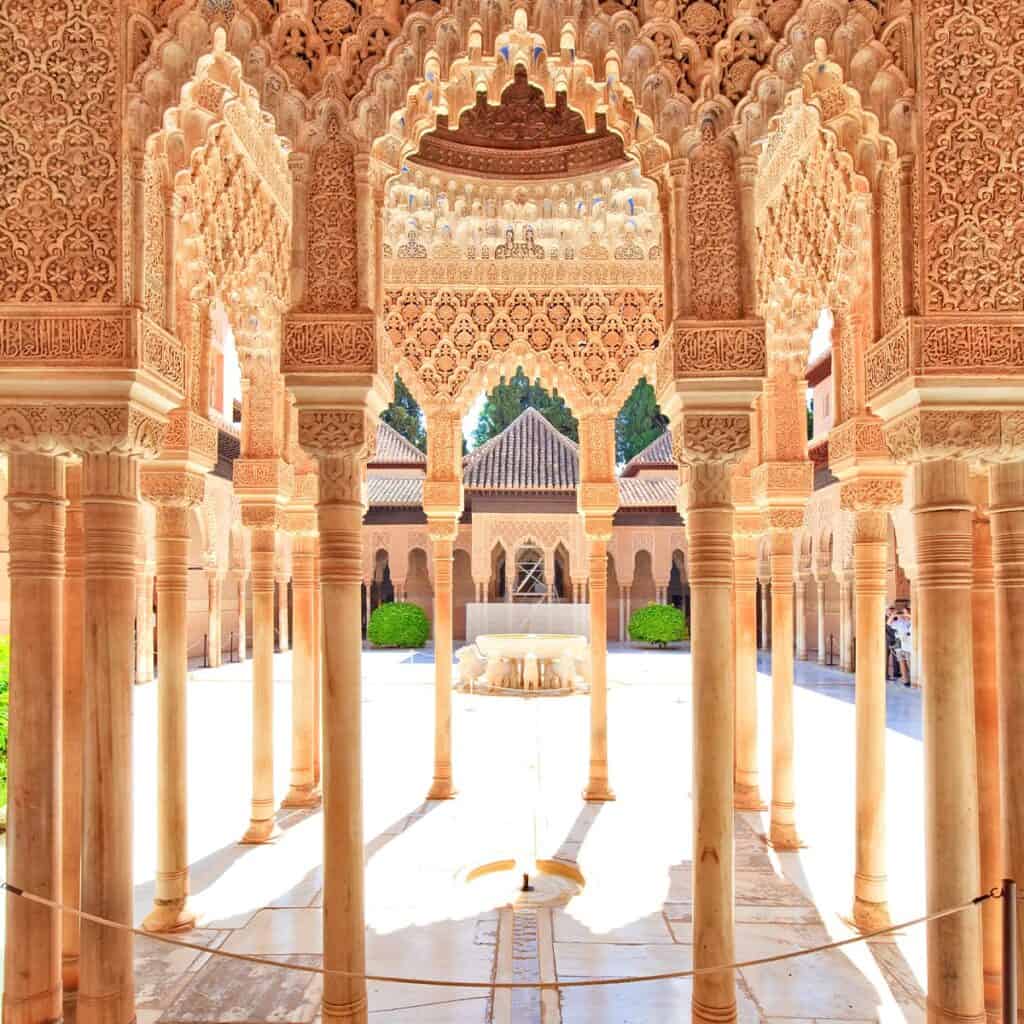 explore
Asia + Africa
If you're looking for an exotic travel destination, check out my destination guides for my favorite places in Asia and Africa. From wildlife spotting in the bush,
to exploring cosmopolitan Cape Town and its natural beauty, traveling to Africa is the trip of a lifetime!
And if you enjoy adventure, you will love traveling to Thailand and Hong Kong. Soak up Thailand's culture, food, and gorgeous natural scenery that is unlike any other in the world. Hong Kong is a chic, glitzy city with many sides to it that you'll love to discover!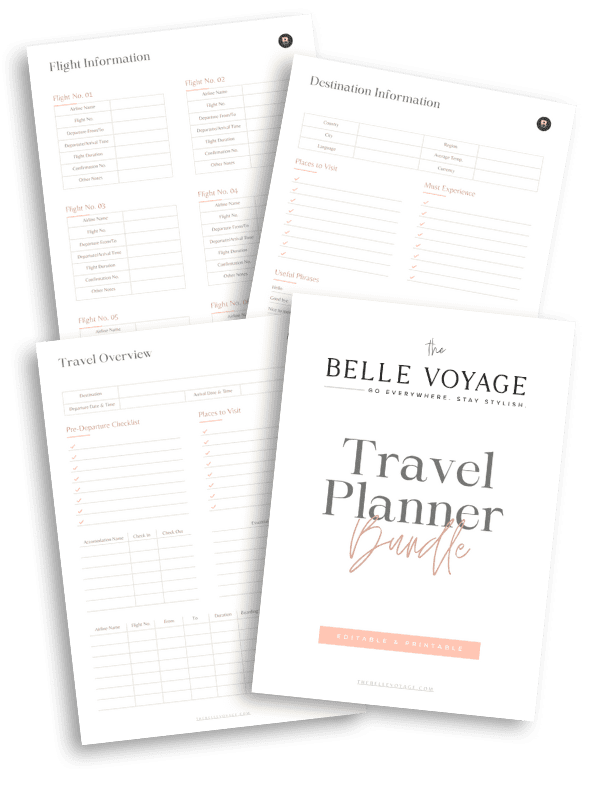 travel resources
Free Travel Printables
What's easier than planning and packing for your trip? If someone else does it for you! Check out my library of free printable travel planners, all tailor-made for the modern female traveler.