Travel Fashion and Destination Guides for Women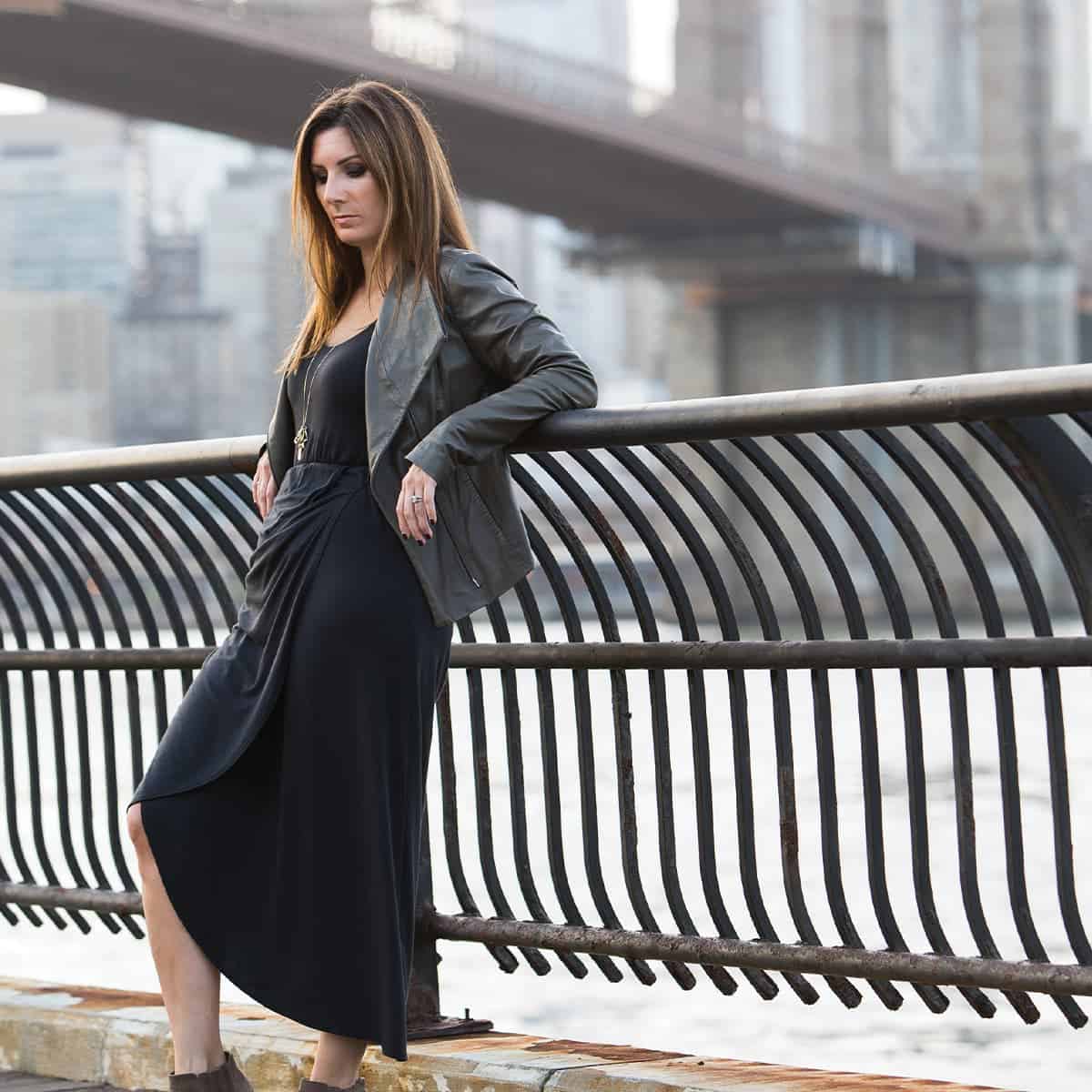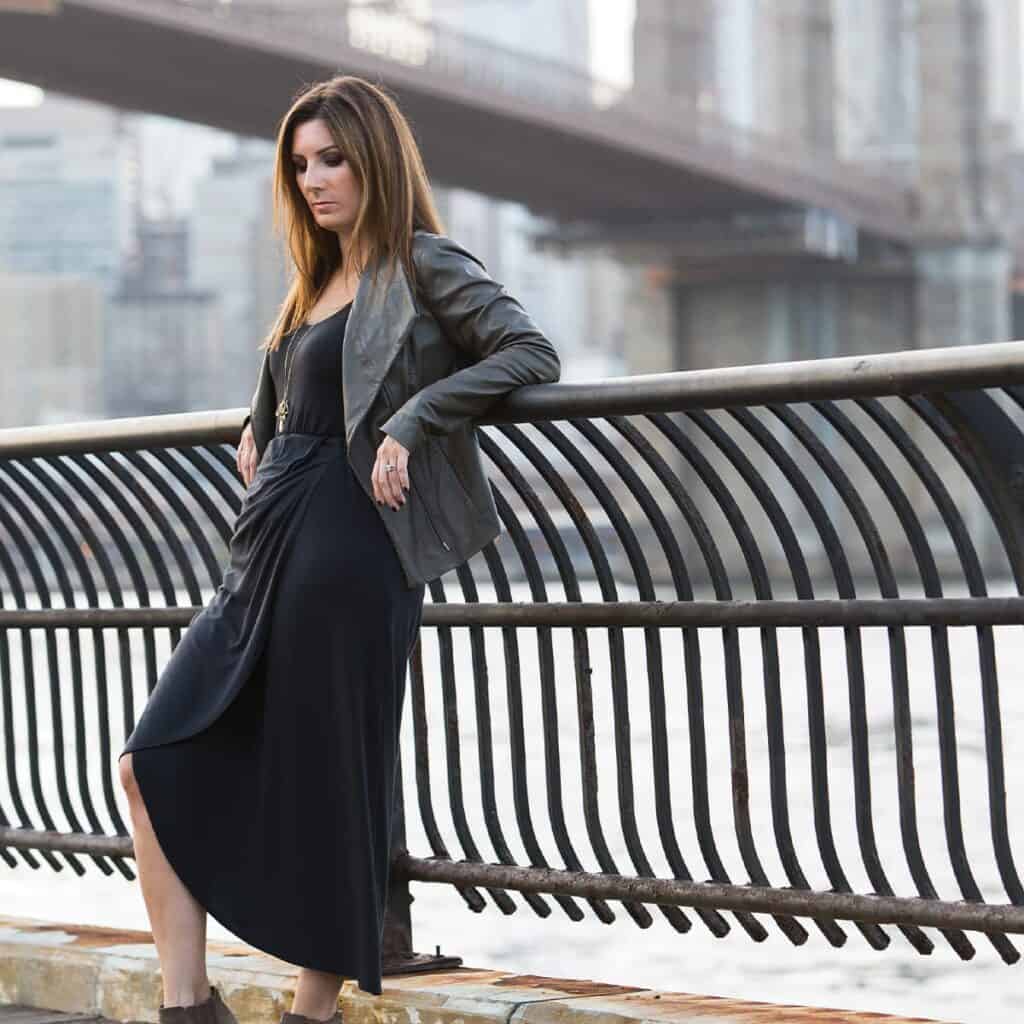 i believe
Travel can be simple and stylish
Welcome to The Belle Voyage, where I help female travelers plan the perfect trip by sharing travel tips, packing lists and destination guides made for the modern woman. I'll help you get organized for your trip like a pro, inspire you with insider tips on my favorite cities, and show you that it is possible to fit everything into a carry-on suitcase, no matter how much you love clothes (like I do).
Explore London
Discover the best things to do in London, where to eat, and how to see the city like a local.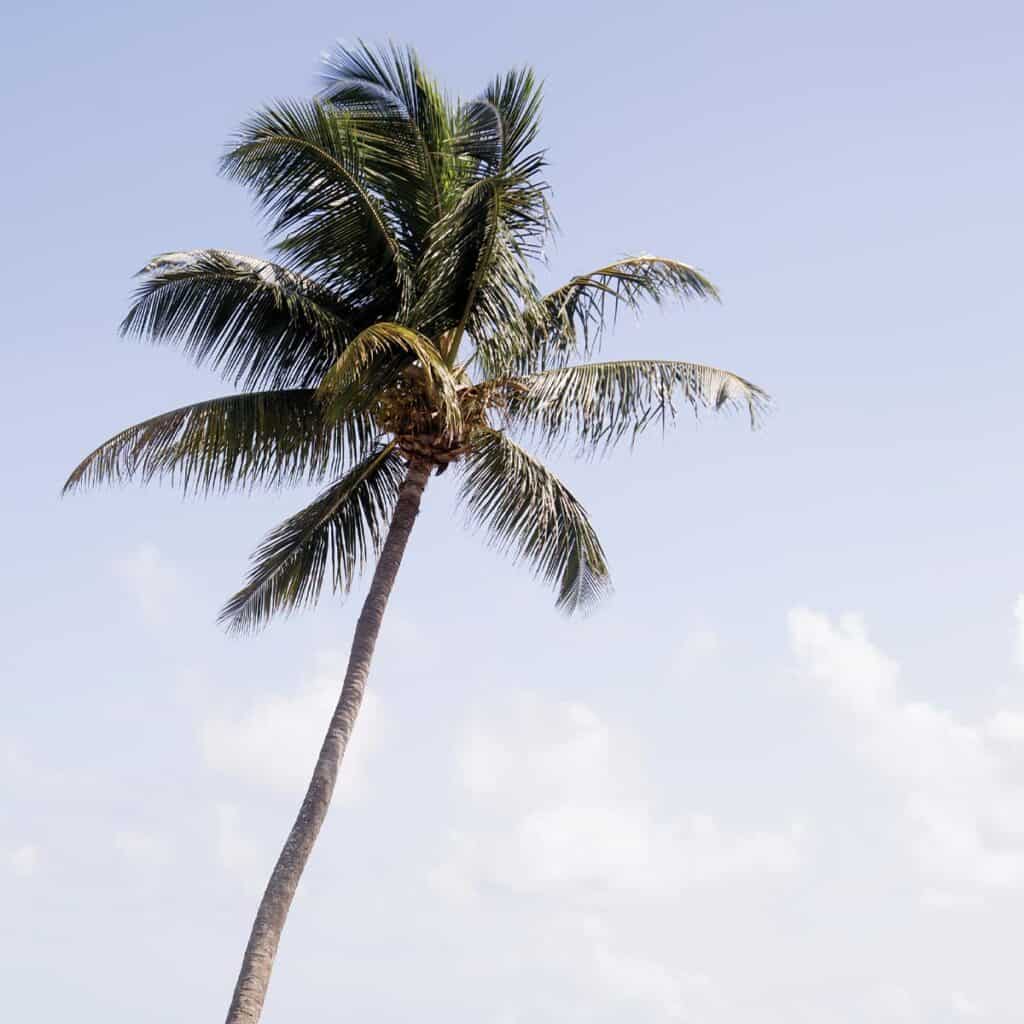 Explore Hawaii
Plan the perfect Hawaiian vacation with these Hawaii itineraries and travel tips.
Explore California
From beaches to mountains, and cities to redwoods, California is full of endless places to explore!
Explore USA
The best things to do in destinations across America, from chic cities to gorgeous National Parks and more.
Explore Europe
Traveling to Europe will immerse you in history, charm, and of course, delicious food.
Packing
Packing for your next trip will be easy with these packing lists and tips, made for female travelers.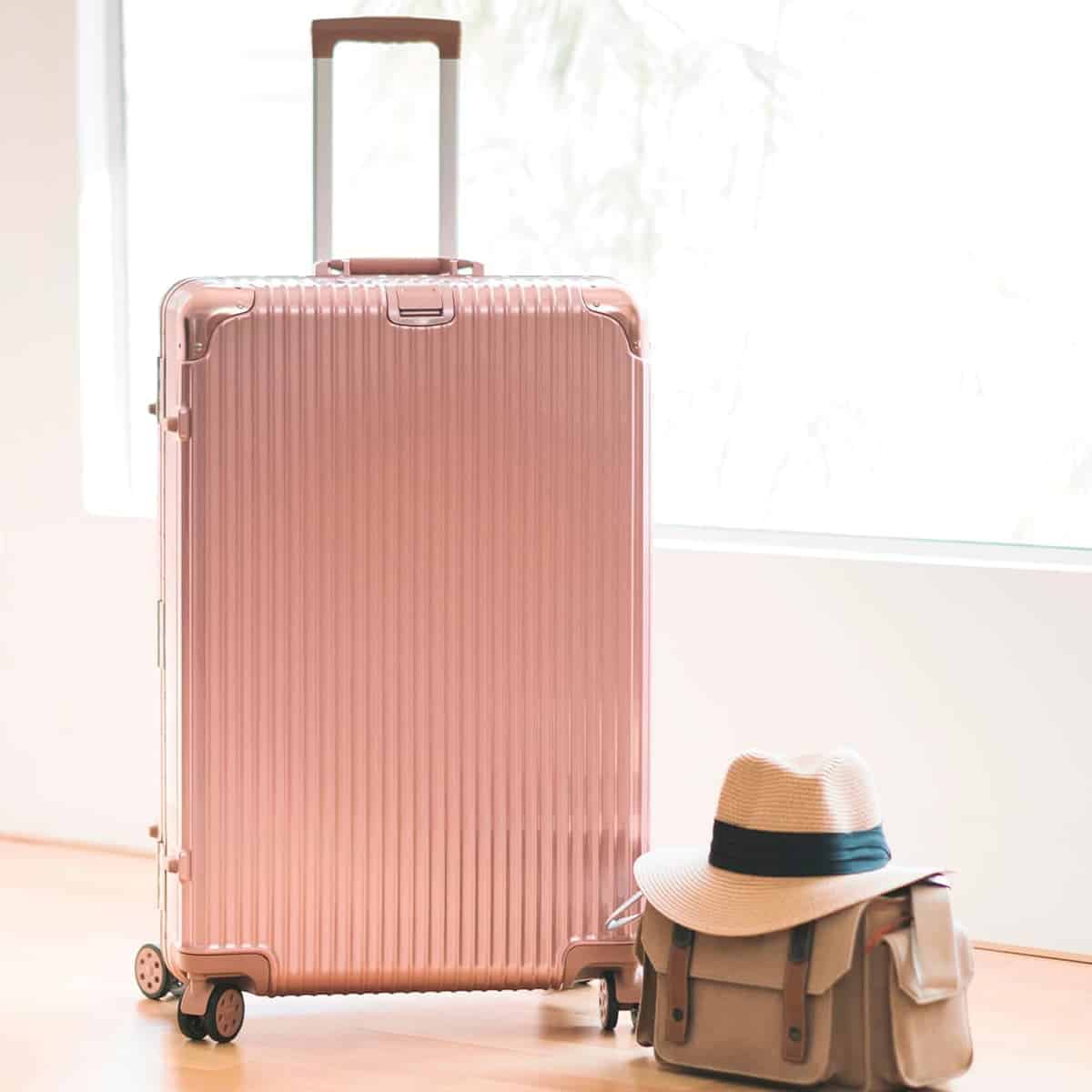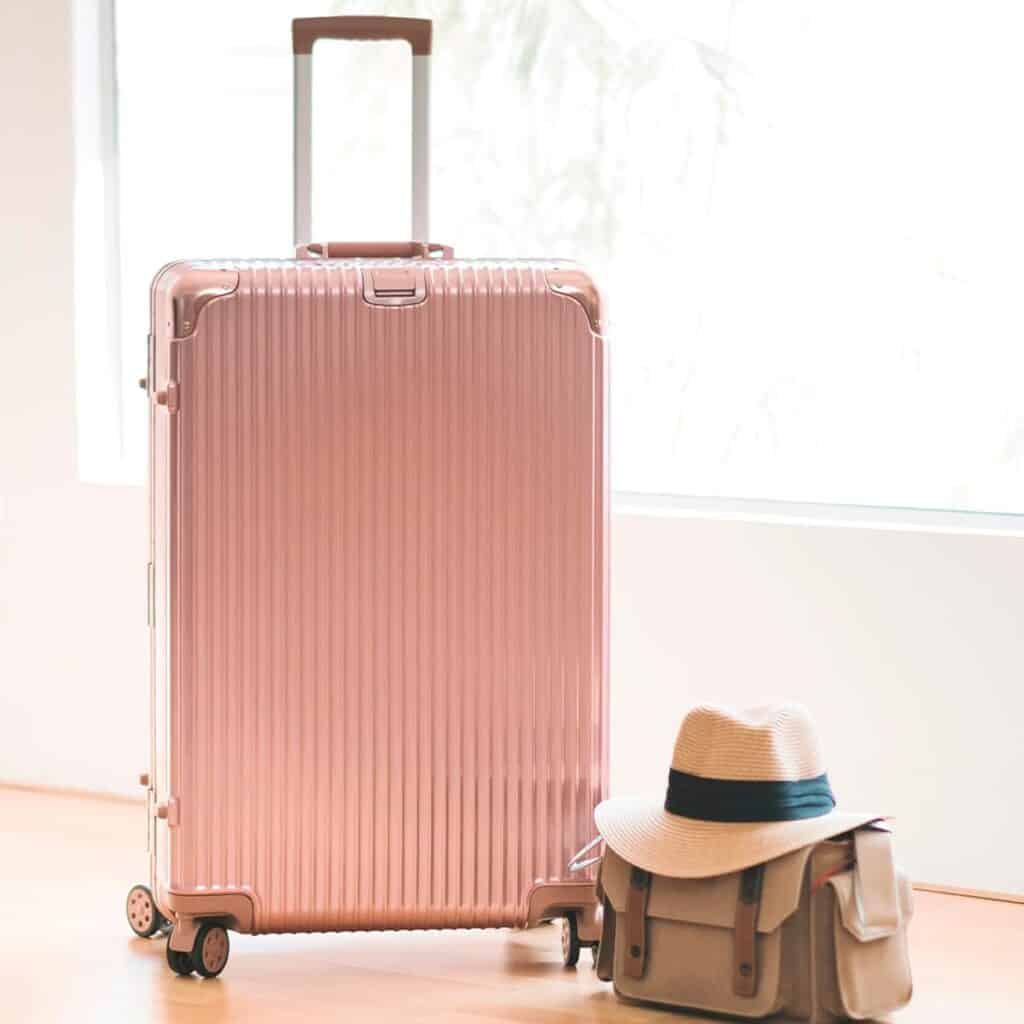 Travel Essentials
Detailed guides and my recommendations for the best travel products and travel clothing for women.