browse
General Travel Tips
My best travel tips for a smooth and safe trip, every time. Prepare for your trip like a pro, and learn how to prevent common problems faced by female travelers.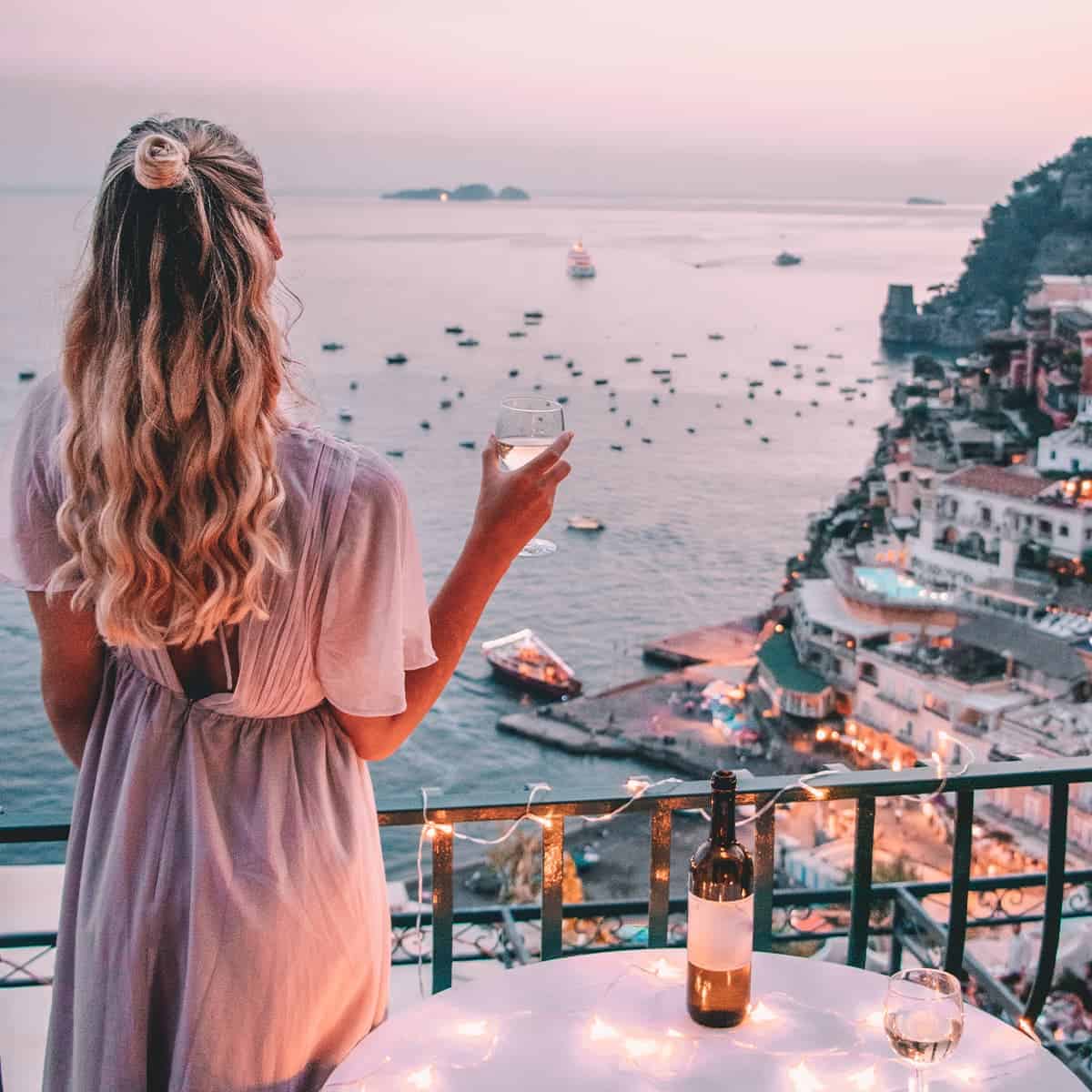 browse
Air Travel Tips
Let's be honest: getting there isn't half the fun. Not even close!
Air travel can be stressful and uncomfortable, but it doesn't have to be. Over the years, I've learned a few tips and tricks for navigating airport security, getting over jet lag, and even the fastest ways to earn air miles!
Check out these posts for my best air travel tips:
recommended websites for
Booking Travel
People ask me all the time where I book my flights, hotel reservations, and activities. These days, flexibility in travel plans is so important, so where you book your travel matters quite a bit.
I always prioritize low prices, flexible cancellation policies, ease of online searching and booking, and minimal payments upfront. These are my favorite sites:
Booking Travel
The best prices are always on Skyscanner, and their search functions open up so many travel possibilities.
Travel Accomodations
I love Booking.com for its great rates, flexible cancellation policies, and because I can search for a hotel OR a vacation rental all in one place.
Tours and Activities
I always find the best activities, tours, and things to do on Viator.
Travel Insurance
I recommend SafetyWing, because they have flexible + affordable insurance plans, and also cover COVID-related impacts on your trip (not all companies do)!
Travel Credit Cards
I love my Marriott Bonvoy Amex because I can rack up points for travel quickly, and can also transfer them to any airline if I don't want to use them for a hotel stay.