My resources page contains affiliate links which means I may earn a small commission if you purchase through one of my links. Thank you for supporting the free content on The Belle Voyage!
Travel Resources and Gear for Your Next Trip
Planning a trip can be overwhelming and stressful, but it doesn't have to be! Here's everything you need for your next journey, in a simple guide.
On this page, I've included all of my travel secret weapons: the websites and products I turn to time and time again, to make my trips smoother and more enjoyable. Read on, so you can focus on the FUN part of travel!
Booking Flights
Booking air travel is often the first thing I do when I plan a trip, because my travel dates will "anchor" the rest of my itinerary. I always check Skyscanner first for flight prices!
Top Choice
Skyscanner
Skyscanner always has the best prices for flights!
I love their open-ended search capabilities, too. If you have travel dates but don't know where you want to go, Skyscanner will suggest new destinations for you!
Booking Accommodations
Next, I book my accommodations for my trip. Whether it's a hotel or rental property, I always check Booking.com first because they have the best prices and flexible cancellation policies.
Top Choice
Booking.com
I always find the best prices for accommodations on Booking.com.
From hotels, to B&Bs, to apartment and villa rentals - I love that I can check all the prices in one place!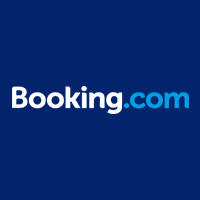 Travel Insurance
Make sure you've got travel insurance for your trip!
It'll help you keep any unexpected expenses in check, and give you peace of mind when you travel.
I love SafetyWing because their policies are flexible, and cover impacts to your trip from COVID-19 (not all policies do this!)
Top Choice
SafetyWing
SafetyWing travel insurance policies cover unexpected medical expenses that could occur during your trip, in addition to coverage trip cancellation, trip interruption, and lost luggage.
I love that their policies also cover impacts to your trip from COVID-19 - not all providers do!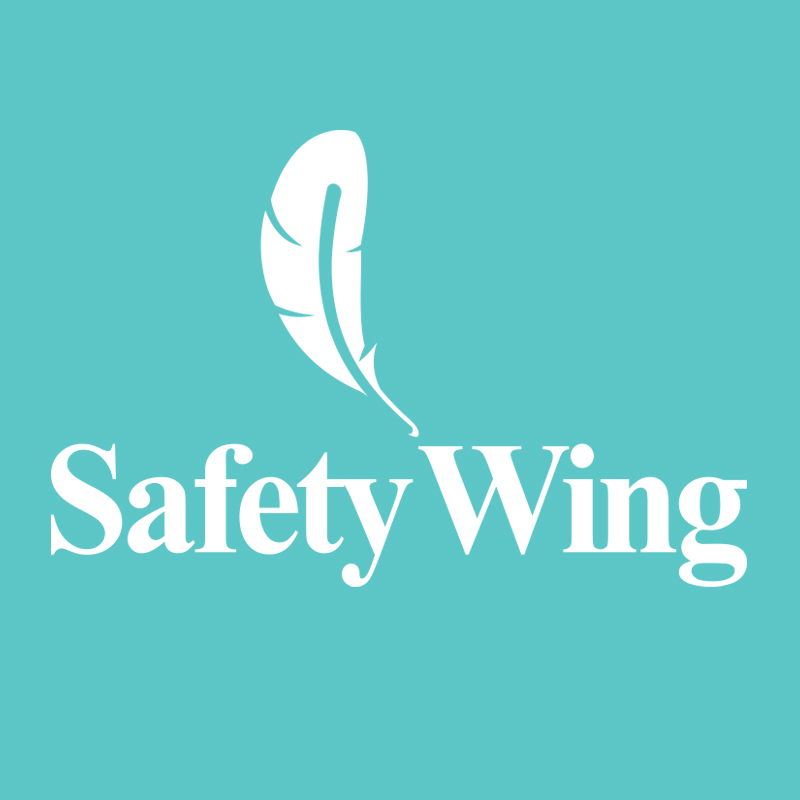 Tours and Excursions
Next comes the fun part: putting your trip itinerary together!
Whenever I'm visiting a destination, I check out Viator to see what tours and excursions are available. They always have something fascinating that I can't wait to do!
Top Pick
Viator
My go-to source for finding activities, tours, and transportation when I'm traveling!
I love their variety of activities, flexible cancellation policies, and the fact that your tour and activity tickets are delivered straight to your phone.
Museum and Sightseeing Tickets
There's nothing worse than waiting in line to get in to a museum or tourist hotspot.
It's a total waste of time when you're traveling! I always buy my tickets in advance, and make sure to get a "skip-the-line" pass whenever it's available!
I love Tiqets because they've got great package options, and my tickets get sent straight to my phone – easy!
Top Pick
Tiqets
Buy tickets online instantly to the top museums, galleries, and sights around the word.
Check out their skip-the-line passes - you won't waste any time during your trip waiting in line!
Wanna Learn to Pack a Suitcase Like a Boss?
Subscribe to download my three BEST travel planning resources:
Travel outfit planner
Pre-travel checklist
Carry on packing list