Airport Hacks for First Time Flyers
This site uses affiliate links and I may earn a small commission when you use my links and make a purchase, at no extra cost to you. 
It's for real.  Airport security wait times are LONG and only getting longer – and it looks like it'll be that way for the foreseeable future. In this post, I'm sharing my best airport hacks for first time flyers!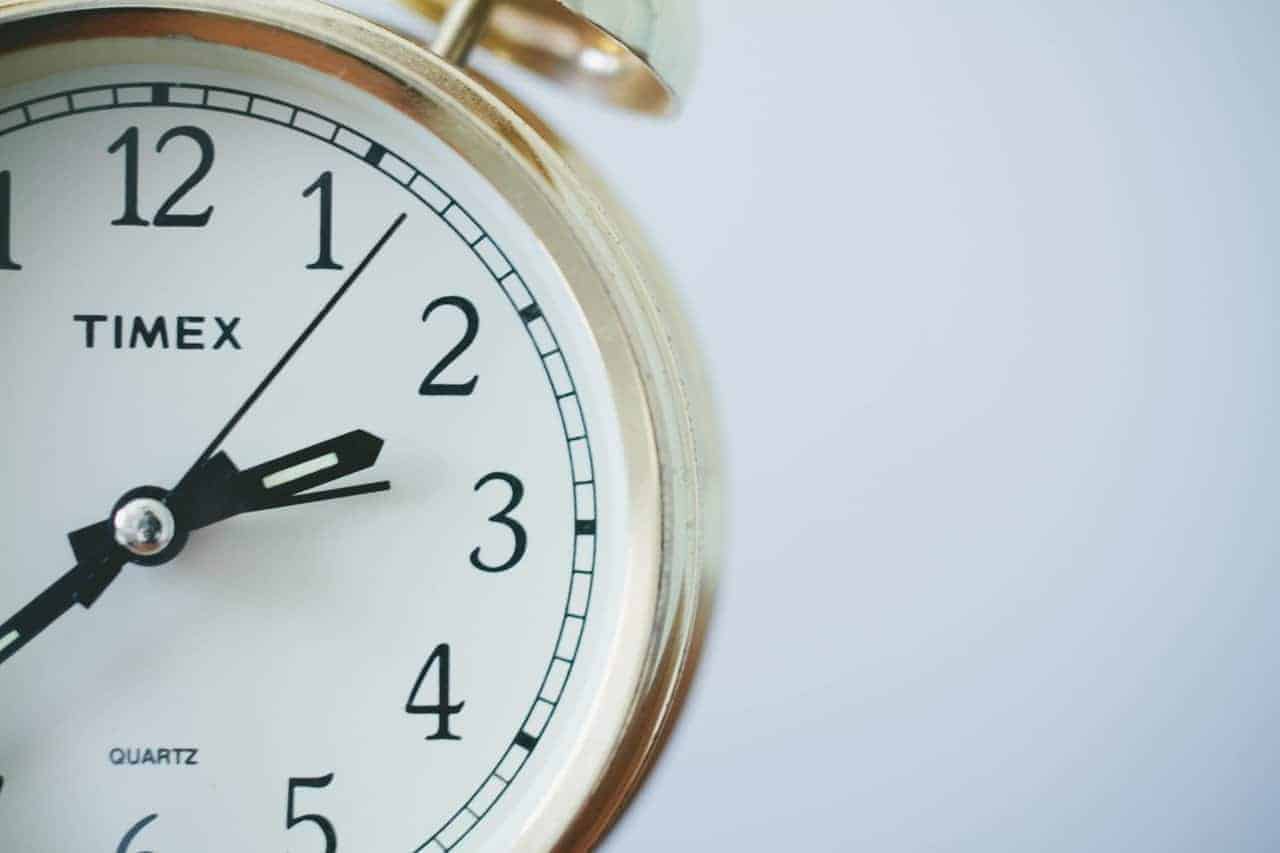 Here are some of the best airport hacks I've learned in many years of traveling the world.
Airport Hacks: Before You Arrive
Check in online! Save yourself one more line by checking in for your flight before you even set foot at the airport. Either print your boarding pass at home, or download your airline's app to your phone and use the app to check in.
Speaking of apps – another great one to get is the "my TSA" app. It'll show you the estimated wait time for the airport security line, so you can plan accordingly how far in advance you'll need to get to the airport.
What to wear to minimize airport security wait times
Yes, there is such thing as TSA-friendly attire! You can absolutely minimize your airport security wait times by strategically planning your airport outfit.
Let's start with the obvious – wear socks. Nobody needs to be contracting a foot disease going through an airport security line. Speed things up even more by wearing slip on – slip off shoes.
Don't get me wrong – I love a lace-up sandal as much as the next gal – but the airport security line is just not the best SCENE for these shoes. My favorites lately are Seavees – which have an old school surfer vibe to them – so they're perfect for summer travel.
Next, make sure you're wearing a bottom layer that's not see-through. I can't tell you how many times I've had to remove my outer layer, only to remember that my camisole is lacking coverage.
Finally – wear a bra that's underwire-free. This will save you from any unnecessary pat-downs. This one is a great choice – it comes in a ton of different colors, and is convertible (another space-saver!). Oh and it's only $15.
Organize your stuff
There is definitely an art to organizing your stuff to minimize your airport security wait time. Things like laptops and liquids have a way of slowing down the security line like CRAZY.
First, put your ID and boarding pass away once they've been checked by the agent. You don't need them again until you board the plane, and this will keep both of your hands free.
Next, if you've read my post on how to pack makeup for a flight, you know to show up at the airport with your liquids bag in your handbag, so it's easy to pull out.
If you're traveling with a laptop, put it somewhere that's easy to access. I love my carry-on suitcase because it has an outside pocket that's perfect for my computer. It's the one reason I can't get on board (HA!) with hard-shell luggage, despite how sleek it looks. Here's a similar bag so you can see what I'm talkin' about.
Finally, empty your pockets of all lip gloss, receipts…everything!
READ MORE: 10 Flying Hacks for Stress Free Travel
Tips for Your First Time at Airport Security
How to Go Through Security Checkpoints
When it comes time to actually go through the airport security line – choose wisely. The line you pick has the biggest impact on your overall airport security wait time.
First, check out who is in line ahead of you. Passengers with strollers, car seats, tons of baggage, and small children are understandably likely to take longer in line. Conversely, any passengers who look like they could be frequent travelers (hint: they are probably wearing work attire, not sandals) are most likely to have their routine down pat – and will speed through the security line.
If the lines diverge into two paths, consider going left. Most people are right-handed and have a natural tendency that draws them to the right. The line of the left might be shorter for this reason alone!
One last – and best! – tip for airport security is about your shoes. Chances are that you'll be using a couple of bins for your things as they go through the security scanner. Make sure your shoes go in the LAST bin. Why? Your shoes will come out last – meaning that you'll have all of your things by the time they get through the scanner. You might accidentally leave without your laptop, but you'd never leave without your shoes!
Apply for TSA Pre Check or Global Entry
Truly, the best way to minimize airport security wait times is by applying for TSA Pre Check or Global Entry. Not sure which is best for you? You can find out all the details on the official site here.
Share this post with a friend and maybe we'll ALL get through the airport a little faster this summer!
Liked this post? Pin it!