Posts on this blog may contain affiliate links. At no additional cost to you, if you click through an affiliate link and make a purchase, I may earn a small commission.
Can we talk about December?
I know that it's now "officially" spring – and as great as that is – I'm just counting the days until December.  Errr…why?
Because that's when I leave for AFRICAAAAAAAA!
South Africa, to be exact.  I mentioned that I'd be going on this trip at the beginning of the year, and you'll hear (a lot) more about it as it gets closer.
The short version of the itinerary is that I'm planning to spend some time in Cape Town, winelands, and then ON.  SAFARI.  You guys.
Safari Chic Hotel: Jamala Madikwe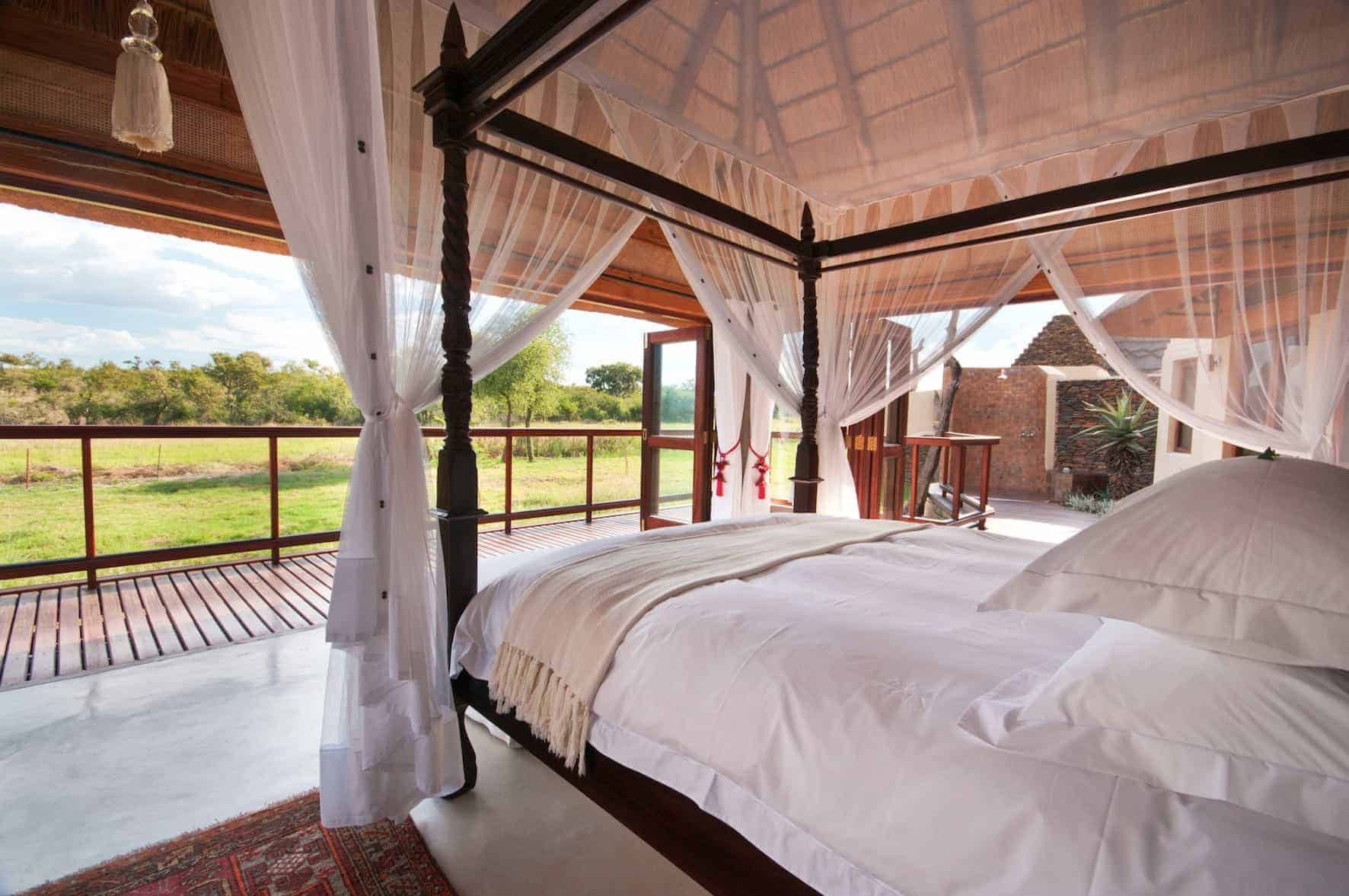 I don't usually talk much about my travel accommodations ahead of time (because internet safety – I do listen to you, Mom), but I have to break protocol to show you the safari lodge where we're staying.  Check out Jamala Madikwe, which looks nothing short of a safari dream come true.
The only thing is that I have nothing to wear.
Safari Chic Shopping
The other day, I realized that the clock is ticking.  I mean, the way I see it, I have about four more months in which I can purchase any new clothes I might need for my trip.  Once August rolls around, all of the stores will be filled with long sleeves and sweaters – neither of which will do me any good while it's summer in South Africa.
So four more months of warm-weather clothes to choose from.  Ready, set, go!
I got a bit of a head start and bought these shorts in gray while I was on the East coast last week for work.  One step closer to safari chic!
Check out a few other finds that are inspiring my shopping list…refresh your browser if you can't see them below.
Wanna Learn to Pack a Suitcase Like a Boss?
Subscribe to download my three BEST travel planning resources:
Travel outfit planner
Pre-travel checklist
Carry on packing list