Packing for South Africa: All The Must-Have Travel Gear
This site uses affiliate links and I may earn a small commission when you use my links and make a purchase, at no extra cost to you. 
Packing for South Africa? Lucky. Take me with you, please! You're in for the trip of a lifetime…and possibly a packing challenge like none other! I feel your pain! My recent trip to South Africa was one of the first trips in a long time where I had NO CLUE what to pack (you can read more about that here). Safari gear? Cute sundresses? Binoculars? I literally had no idea where to start! In this guide, I'm sharing exactly what to pack for South Africa. It's exactly what you'll need for my 4 day Cape Town itinerary, too!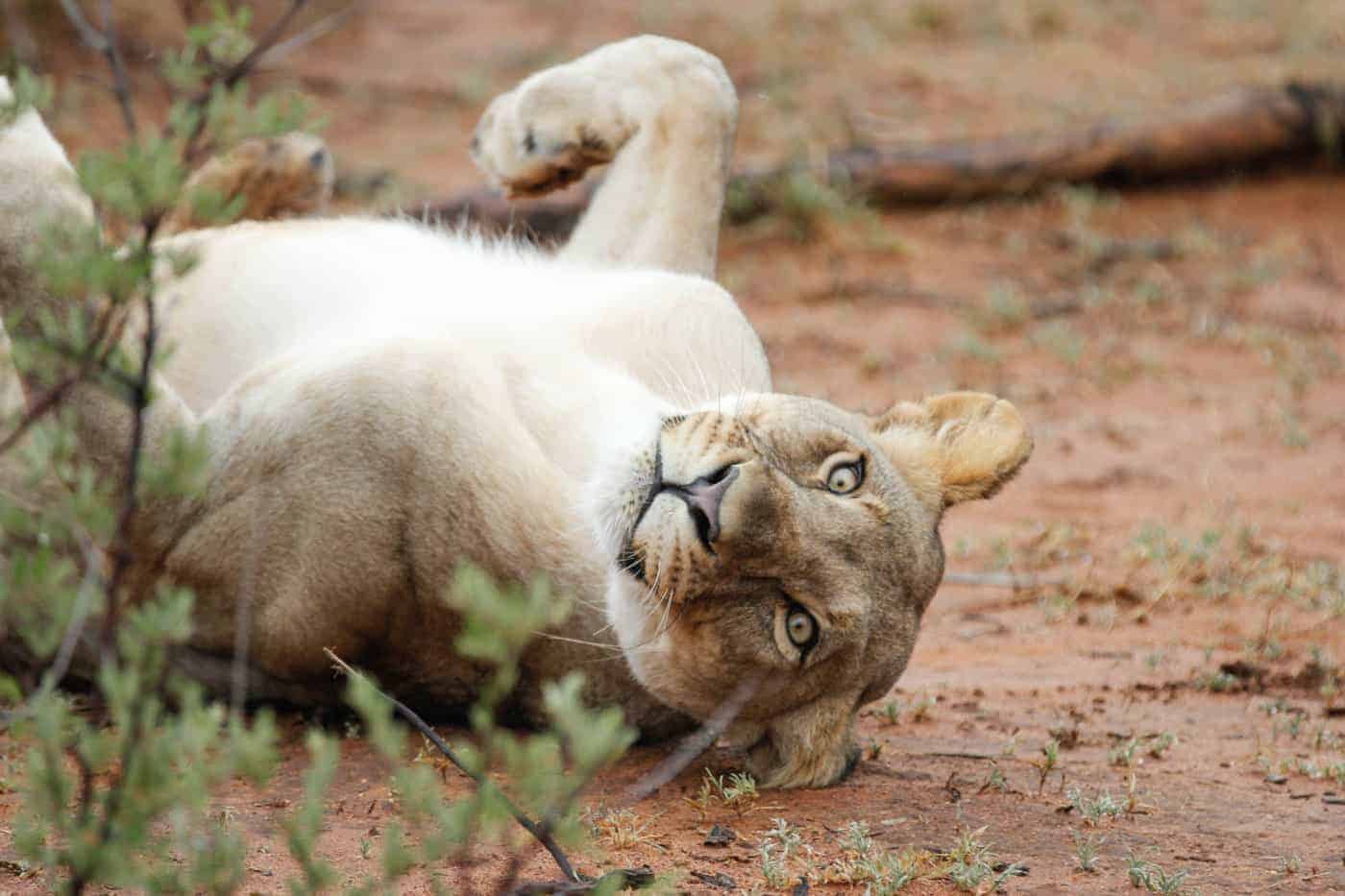 Packing for South Africa: All The Travel Gear You Need
There's no doubt that packing for South Africa requires a few specific pieces of travel gear. I did a TON of research while I was putting together my packing list – and believe me, I'm glad I did! Everything I'm listing below is definitely an essential, and you'll be glad that you had it with you.
If you're heading on safari, check out my South African safari tips for first timers!
Pro Travel Tip: These days, travel can be more uncertain than ever. Check for any COVID-related restrictions at your destination, and never travel without travel insurance! I recommend SafetyWing, because they have flexible + affordable insurance plans, and also cover COVID-related impacts on your trip (not all companies do)!
1. Camera equipment for South Africa
Talk. About. Scenic.
When it comes to stunning natural beauty, it doesn't get much better than South Africa. So if you're packing for South Africa, now's the time to invest in the equipment you'll need to capture the beauty and take it home with you.
If you're a complete novice when it comes to cameras, I highly recommend the Sony a6000. It's incredibly versatile, easy to use, and most of all – it just takes great photos! It's lightweight and won't weigh down your bags. This set comes with two lenses, including a zoom lens which will be great for animal sightings.
If you're ready to break into the world of DLSR cameras, I would suggest the Canon EOS Rebel T6. This was my first DSLR camera, and it was beginner-friendly enough that I could learn, but still had enough features that it has lasted me through my initial years doing paid photography work. You'll want to buy a nice, versatile lens for a safari like this one.
Want a crash course on photography before your trip?
I highly recommend this online course on travel photography. It's a great value, you can take it online on your own pace, and it walks you through pretty much everything you need to know about how to take great photos when you're traveling. Well worth it for the trip of a lifetime!
I've also put together a guide of tips for improving your travel photography – check this out before you go!
Rent Camera Lenses for your Safari
If you don't want to spend the money to buy a camera, you can also rent professional-level cameras and lenses online. I rented both of the camera lenses that I took with me, and I am SO GLAD that I did. I have photos that I will treasure for the rest of my life.
Finally, don't forget extra memory cards for your camera!
2. Power adapter for South Africa
File under "Things I Never Knew Before Visiting South Africa":
South Africa has its very own type of electrical plug. Meaning it only exists in South Africa. So chances are, your world adapter kit may be missing a South African plug, which you'll absolutely need while you're there.
I haven't found anything cheaper than this three-pack of adapters – for only eight bucks.
Put these in your bag and you'll be good to go!
3. Binoculars for Safari
You'll be amazed at how close you will come to animals on safari, but you'll still want to have a pair of binoculars with you to scope out far-off animal sightings.
Large binoculars can weigh a TON, so skip those and look for something lightweight and compact. This pair is what I ended up buying and I was very happy with them.
4. A Duffel Bag for Safari
If you'll be taking a small plane to your safari camp, it's important to know that, on most of these flights, you can't have a hard-sided suitcase. Yep – luggage for safaris needs to be able to squish into the tiny baggage compartment of a small plane, so chances are that you'll need a duffel bag for your safari.
Check with the airline you'll be flying or your safari camp for dimension requirements, but the maximum size I was allowed to bring was a bag that was 12″ x 12″ x 24″.
I wanted to use every single inch I was allotted, so I bought this duffel bag. It worked out perfectly! I didn't want to spend a lot since I knew it would get a little beat up, so it was a great purchase.
In addition to size dimensions, there are also likely to be weight restrictions for your bag – so when you're packing for South Africa, make sure you know what those restrictions are and consider carefully what you bring!
5. A Warm Sweater, No Matter What Time of Year
I went on safari smack in the middle of summer in South Africa. I figured it would be excruciatingly hot ALL THE TIME – but it wasn't. Game drives take place at the crack of dawn and again at sunset – and without the sun's heat, it gets pretty darn chilly in the bush.
In addition, most safari jeeps don't have windows, so the breeze when you are cruising along can be reeeeeally cold. Many camps provide blankets, but bring a warm sweater with you and I promise that you'll be glad you did.
One of my favorite cardigans is the Chrysalis cardigan from Encircled. In addition to being a cozy cardigan, it also can be worn as a top, a dress, and a scarf! So it'll be once piece that you'll be glad you packed.
I hope this post has helped as you're packing for South Africa! Let me know in the comments below!
Did I mention that I flew to South Africa for free? Here's exactly how to earn frequent flyer points without flying. Check out the strategies that saved me thousands on air travel!
Pin it for later!