10 Essential Travel Tips for Visiting Italy For the First Time
This site uses affiliate links and I may earn a small commission when you use my links and make a purchase, at no extra cost to you. 
Traveling to Italy for the First Time?
If you're visiting Italy for the first time, you're probably excited, and maybe even a little bit anxious! Going to Italy for the first time can be a little bit overwhelming, so I've rounded up my best suggestions, Italy travel tips and advice on traveling to Italy for the first time. Here's ten tips to make planning your first trip to Italy a success! Put together, it's a guide on Italy for beginners! And if you're looking for more inspiration on where to go in Italy, I've teamed up with some of the best travel bloggers out there to create the ultimate Italy bucket list.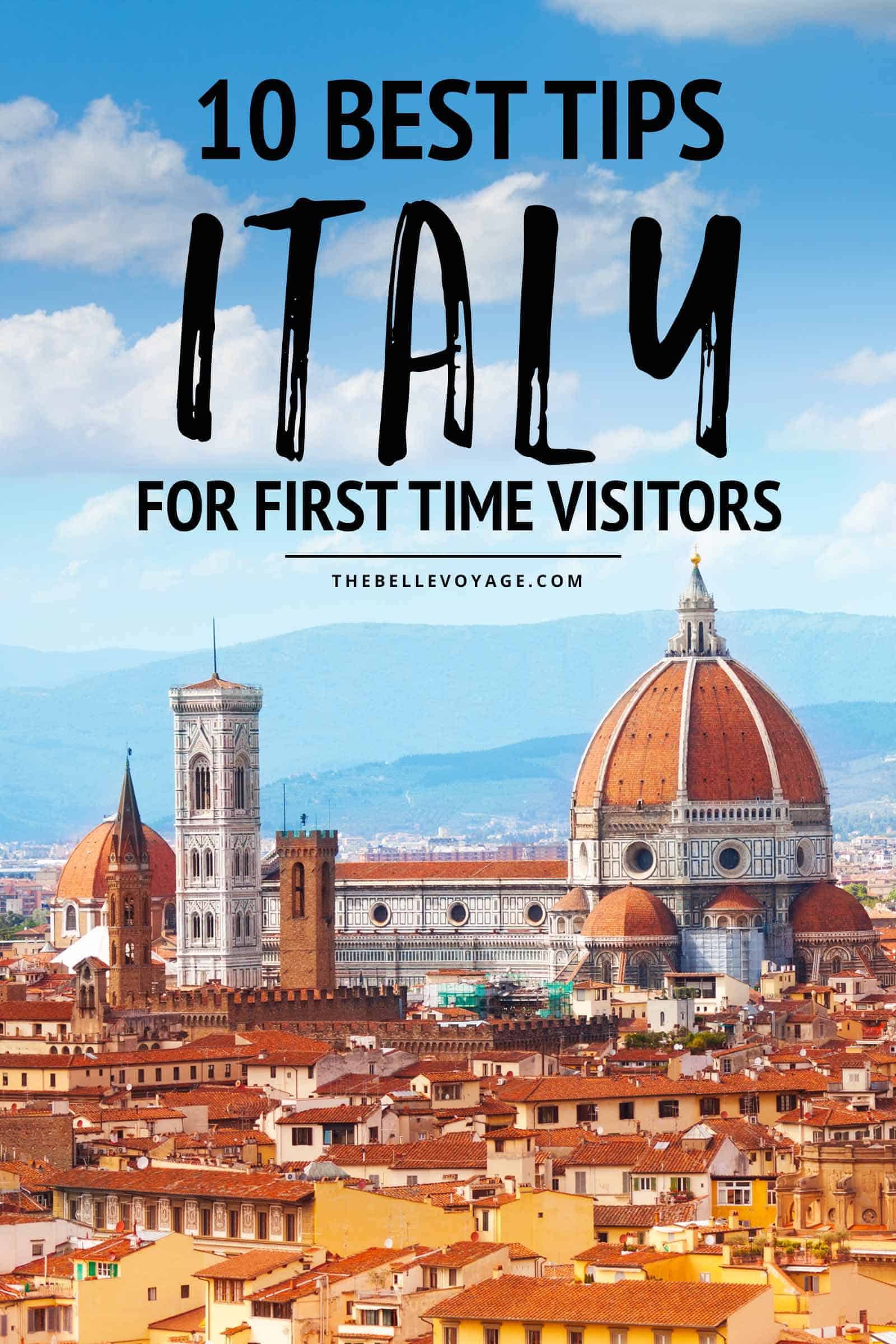 1. Visiting Italy For The First Time? Don't Try To See Too Much
My first suggestion to people who are going to Italy for the first time is don't try and see too much! I know that it can be tempting to want to check off everything on your Italy bucket list, but truthfully, you're better off taking your time and enjoying a relaxed pace.
First-Time Italy Itinerary Suggestions
If you have 10 days in Italy during your first visit, I would suggest limiting your stops to three different places, maximum.
If you try to visit more than three places, you'll spend a lot of time on your trip in transit, which can be exhausting, especially if you've arrived in Italy on a long-haul flight and are trying to recover from jet lag. (Pssst….here's exactly what to wear on a long haul flight!)
Generally, a mix of sightseeing and relaxation makes for a good itinerary. Combine the sights of Rome or Florence with somewhere a bit more relaxed, such as the Amalfi Coast, Tuscany, Cinque Terre or Bellagio Italy.
If you'd like to throw in one more place for some unique Italian charm, Venice or Lucca Italy. Balancing these three themes will make for an incredible trip.
Important Packing tip for Italy: Don't forget to pack a power adapter! I love this Italy power adapter because it has an outlet AND two USB ports. AND it's less than $15!
2. Should I Rent A Car in Italy?
Deciding whether or not to rent a car in Italy is one of the first things people ask once they've started to plan their trip.
Best Way to See Italy
My general advice for first-time visitors to Italy is that you should plan on using the train system for most of your transit rather than renting a car. Driving in Italy, especially in the cities, can be a real challenge.
Most places that first-time visitors to Italy travel to are well-connected by the Italian train system, and the trains are frequent and quite easy to use.
For example, itineraries that are limited to Rome, Florence, Venice, Cinque Terre, Lake Como and the Amalfi Coast won't require a car, because these places are all very well-connected by the train system in Italy.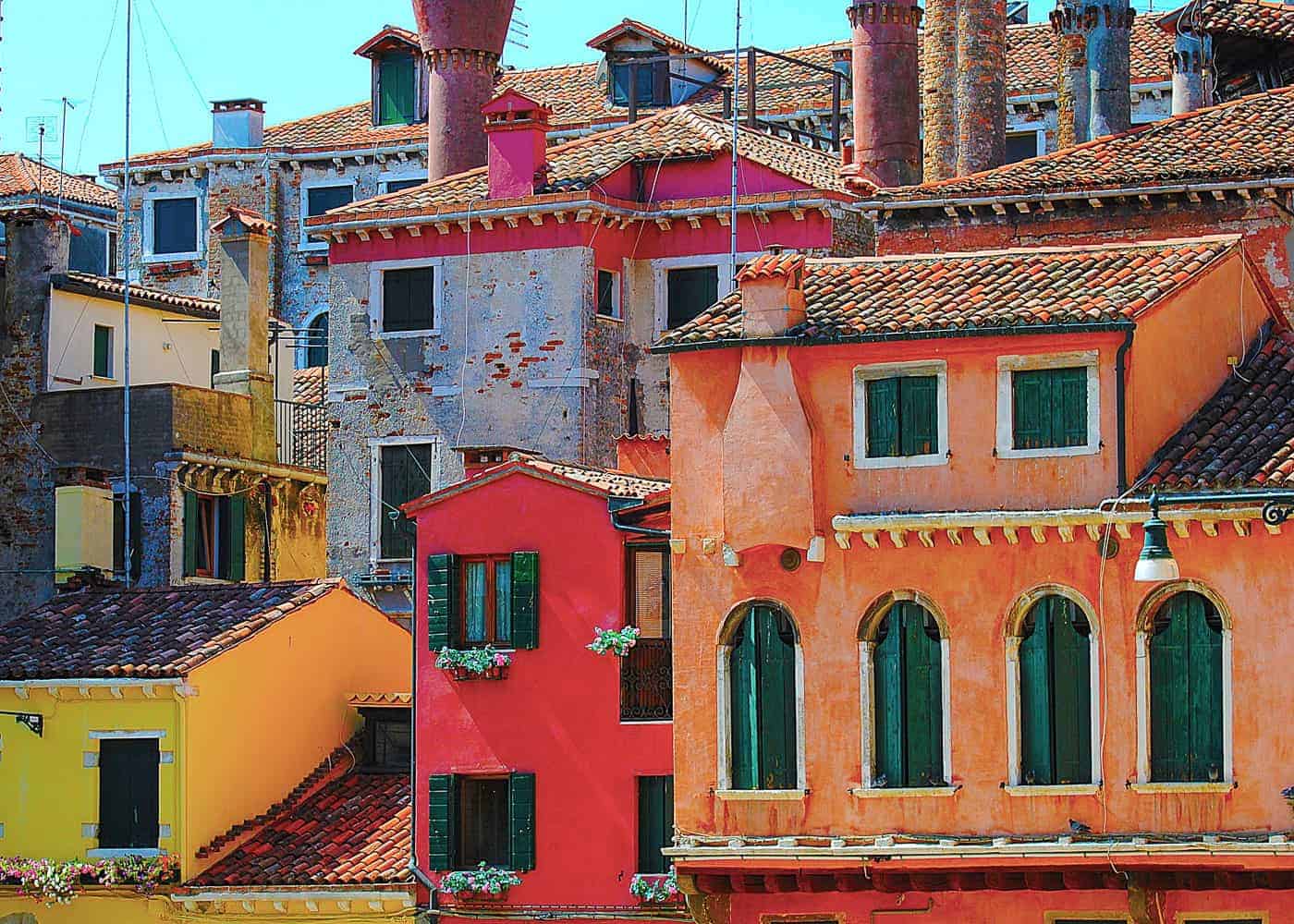 The one exception to this advice is for people traveling to Tuscany, or other rural areas of Italy, particularly southern Tuscany.
In this part of Italy, public transportation is quite limited, so realistically, you will need a car if you want to really explore. Fortunately, in areas like southern Tuscany, traffic is far less manic, so driving will be much easier as a tourist.
3. My Advice on Traveling to Italy: Don't Forget to Validate Your Train Tickets
If you're traveling to Italy for the first time, the chances are good that you'll be taking a train at some point during your trip to Italy.
Train Travel Tips for Italy
This is very important advice for traveling to Italy: anytime you take the train, don't forget that there are actually TWO steps in getting your ticket. The first step is buying your ticket, and the second step is validating it.
Many tourists in Italy assume that once they have a ticket in hand, they are ready to board the train, but that's not the case.
Before you board, you must insert your paper ticket into one of the yellow validating machines that are located throughout all train stations. The validation marks the day and time of the ride, which ensures that the ticket is only used once.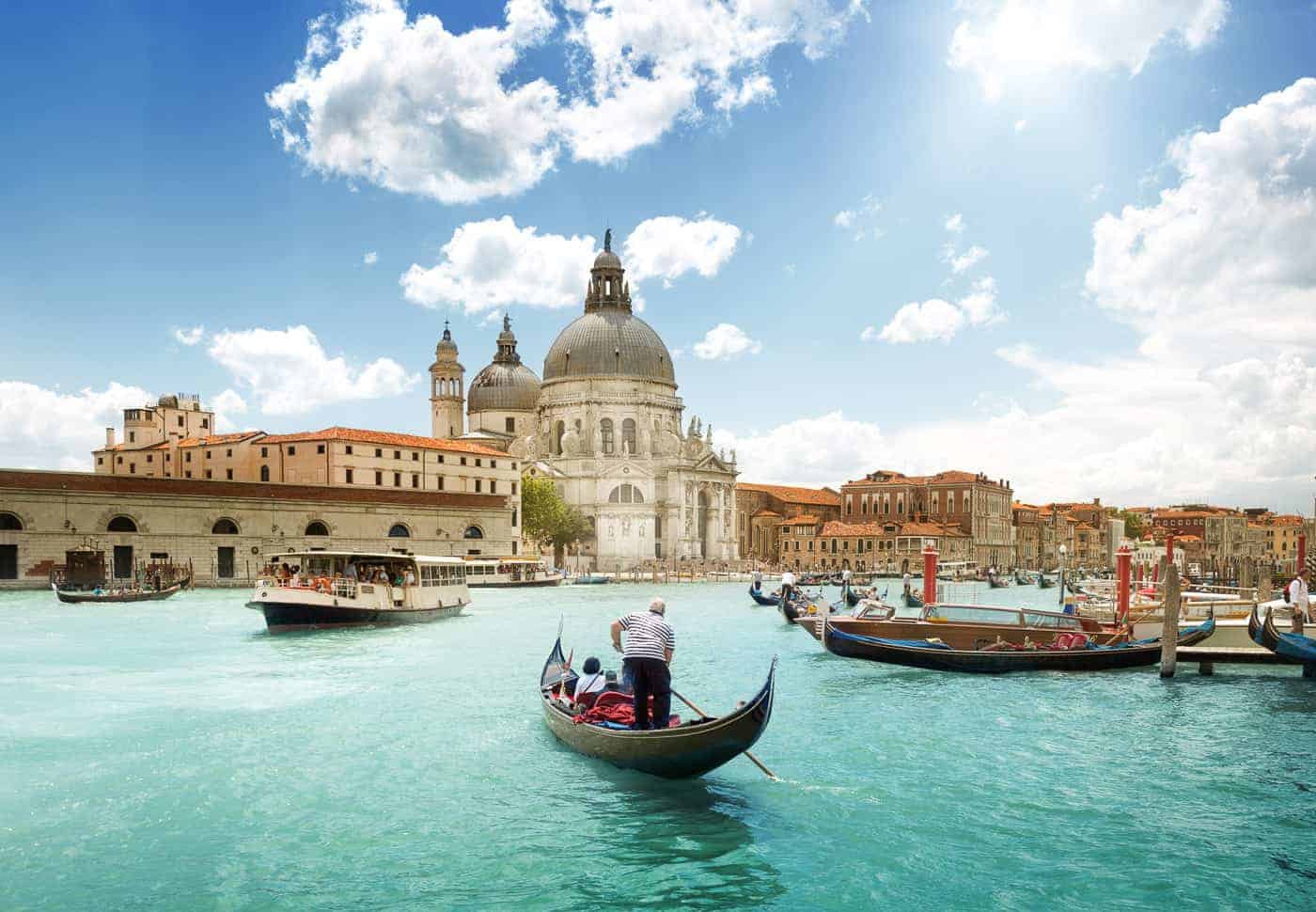 Ticket inspectors come through trains on a regular basis to check that riders have a validated ticket. They don't usually have much sympathy for tourists, even if they're traveling to Italy for the first time.
Here's why it's such an important thing to know before traveling to Italy: if you don't have a train ticket that's validated, you may incur a fine.
Pro Travel Tip: These days, travel can be more uncertain than ever. Check for any COVID-related restrictions at your destination, and never travel without travel insurance! I recommend SafetyWing, because they have flexible + affordable insurance plans, and also cover COVID-related impacts on your trip (not all companies do)!
4. Important Advice for Traveling to Italy in the Summer: Book a Hotel With Air Conditioning
If your first trip to Italy will be during the summer months, keep in mind that it can get incredibly warm throughout most of the country.
Visiting Italy in Summer
Summer is the time of the year that many Italians flee the city and head for one of Italy's many gorgeous beaches. And with good reason! It can get absolutely baking, especially in cities like Rome and Florence.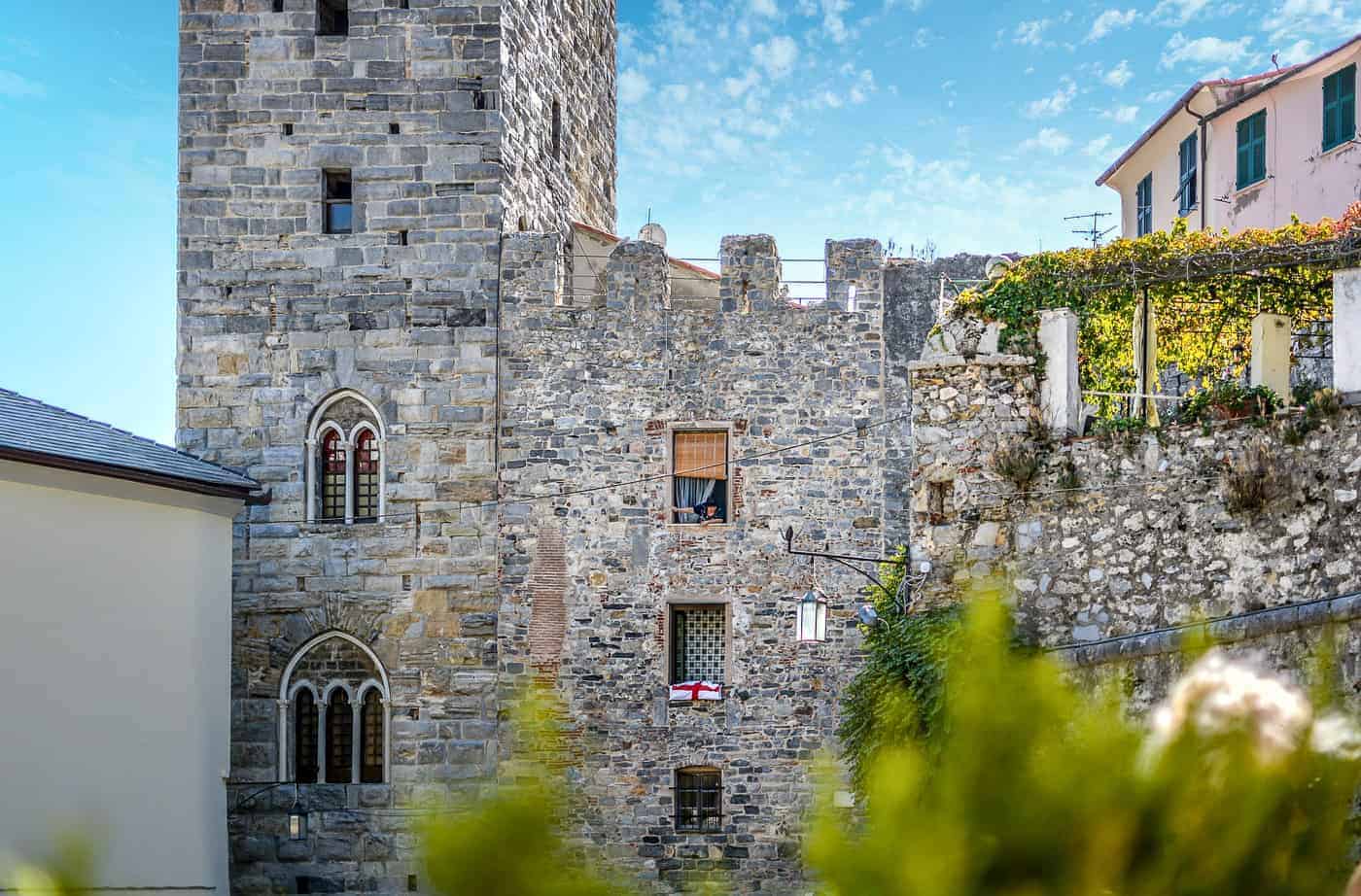 Unlike in the US, many hotels in Italy don't have air conditioning. In the summer months, if you're stuck without AC, the heat indoors can be stifling, especially after a long day of sightseeing. When you book your hotel, make sure to specifically check whether or not the room comes with air conditioning.
I love using Booking.com to find the perfect hotel. Check out their top hotels in Rome, Florence, and Venice.
5. Going to Italy for the First Time? Don't Forget a Power Adapter
Even if you're packing light for Europe – don't forget your power adapter! While adapters are readily available in Italy, it pays to stash one in your bag so that you don't have to scramble to find one when you're jet-lagged upon arrival.
Here's a three pack of adapters on Amazon for less than ten bucks – I haven't seen them anywhere cheaper!
6. An Important Thing to Know Before Going to Italy: Beware of Pickpockets
Keep in mind that busy train stations are popular areas for pickpocket activity in Italy. Often, the pickpockets will work in pairs, with one person distracting you, while the other swipes your wallet. If you're visiting Rome for the first time, this is something to especially be aware of.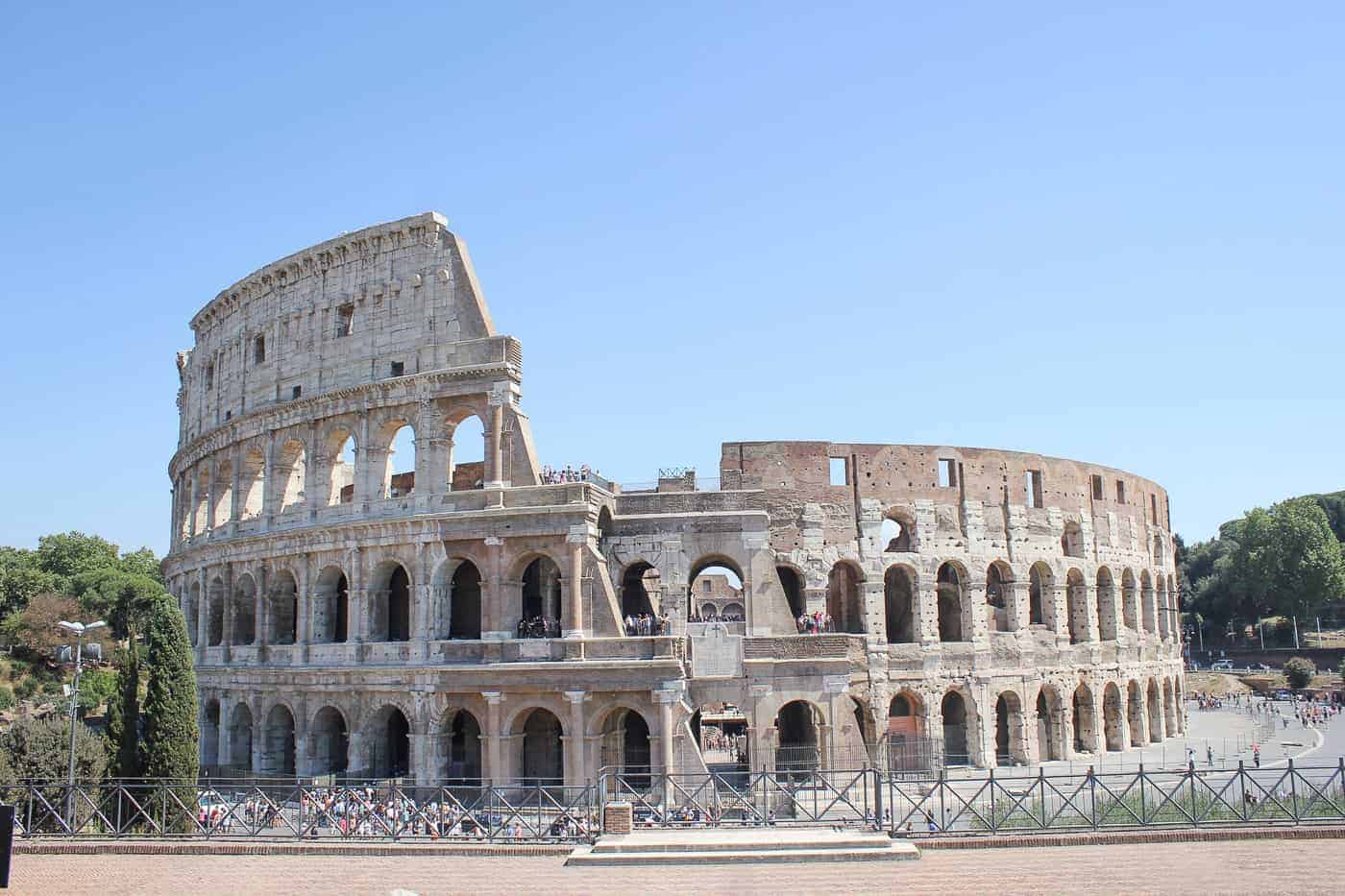 Unfortunately, pickpockets can get quite creative when it comes to distracting you, too. I've heard of a scheme where a woman asked a tourist to hold her baby for a moment while she reached for something, only to have her "partner in crime" snatch the tourist's purse away.
So one of my most important Italy travel tips and advice is to keep your wits about you, wear a money belt, and walk with purpose. If you do all of these things, you'll have no problems during your Italian vacation.
7. Important Italy Travel Tips and Advice: Consider Siesta Time in Your Plans
Even if you're traveling to Italy for the first time, you have probably already heard about siesta. In case you haven't, siesta (or riposa, as it's known in Italy) is a few hours during the early afternoon when Italians typically head home to take a mid-day rest.
As you're planning your first trip to Italy, make sure to keep this in mind. Many museums, shops and churches in Italy close for several hours in the afternoon for siesta time, especially in smaller towns.
Typically, this can be anytime during 1pm and 4pm. Check online ahead of time for any sights that you plan to visit during this time, so that you can plan around mid-day closings if you need to.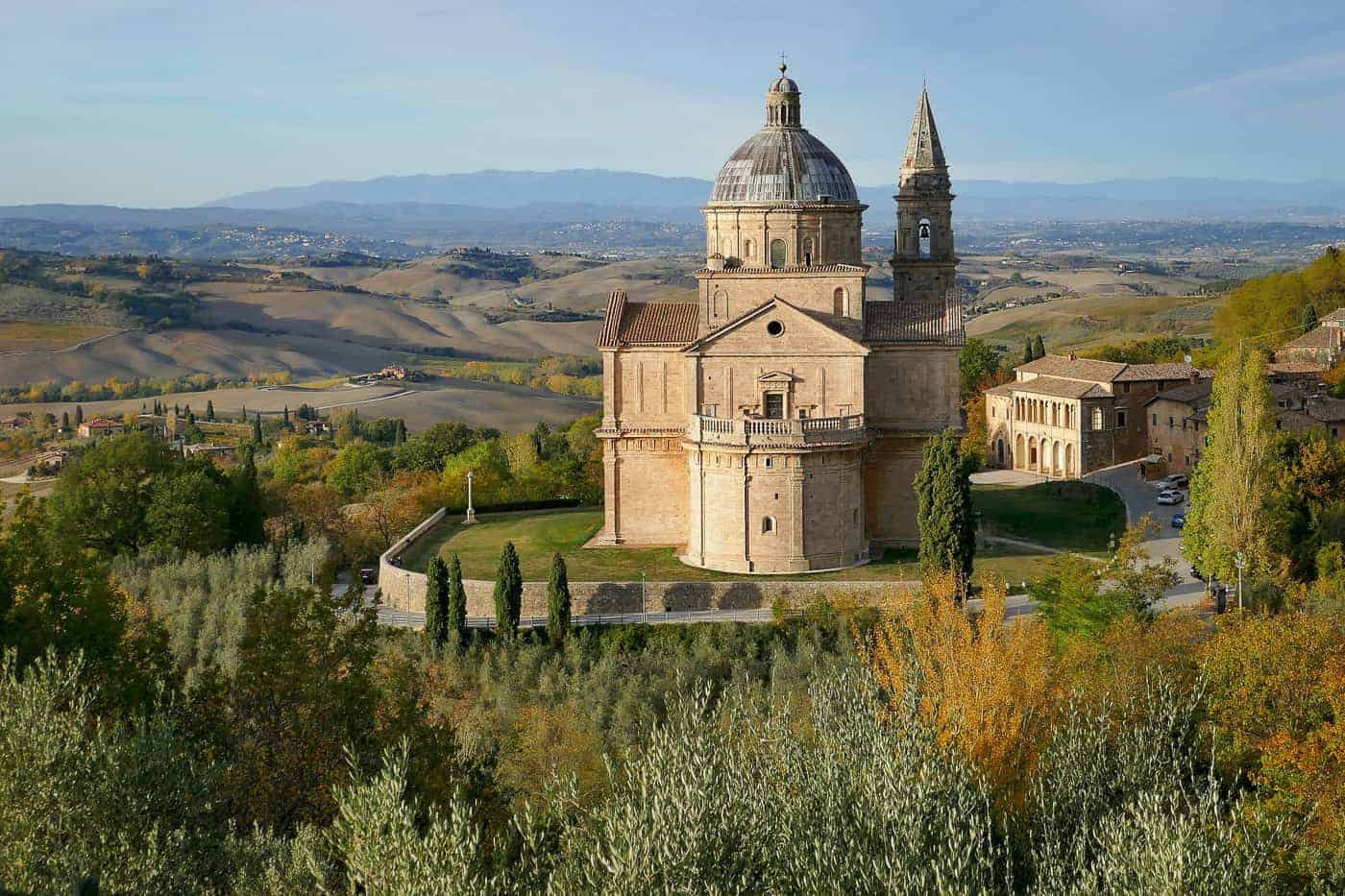 8. Italy for Beginners: Wine is Cheaper than Water – Seriously
If your'e going to Italy for the first time, it's the right time to enjoy some wine! Why? In addition to producing some of the world's finest grape juice, ordering wine in Italy at a restaurant is generally cheaper than ordering water.
It's true – a bottle of still or sparkling water will set you back 7 or 8 euro, but a quartino of house wine is a mere two or three Euro.
What's a quartino? A quartino means 250ml of wine, and it comes served in a small carafe. A quartino is roughly equal to a glass and a half of wine, so it's the perfect amount to enjoy over a leisurely dinner. Cheers!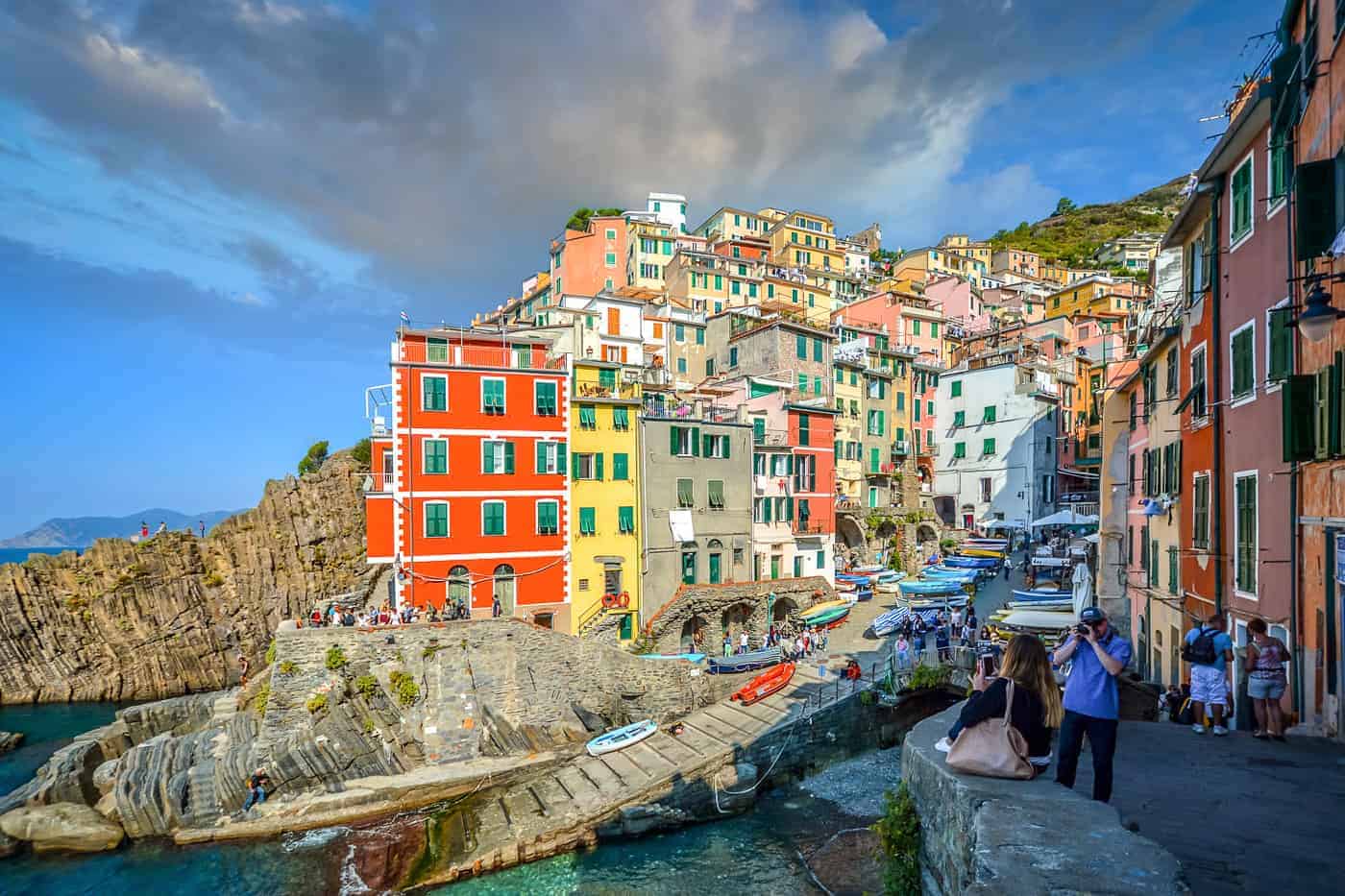 9. What's a Coperto Charge in Italy?
Speaking of eating out, many restaurants in Italy charge what is called a coperto. Coperto translates to "cover charge", and it's a fee that restaurants charge for you to sit at a table and, well, eat. Typically it's about 2 or 3 Euro per person, but this varies quite a bit depending on where you go in Italy.
If you're going to Italy for the first time, be prepared to see the coperto on your restaurant bill. It's also important to know that the coperto is a separate charge from a tip in a restaurant.
That said, tipping in Italy generally means rounding up your bill, or adding a few extra Euro on top of the check.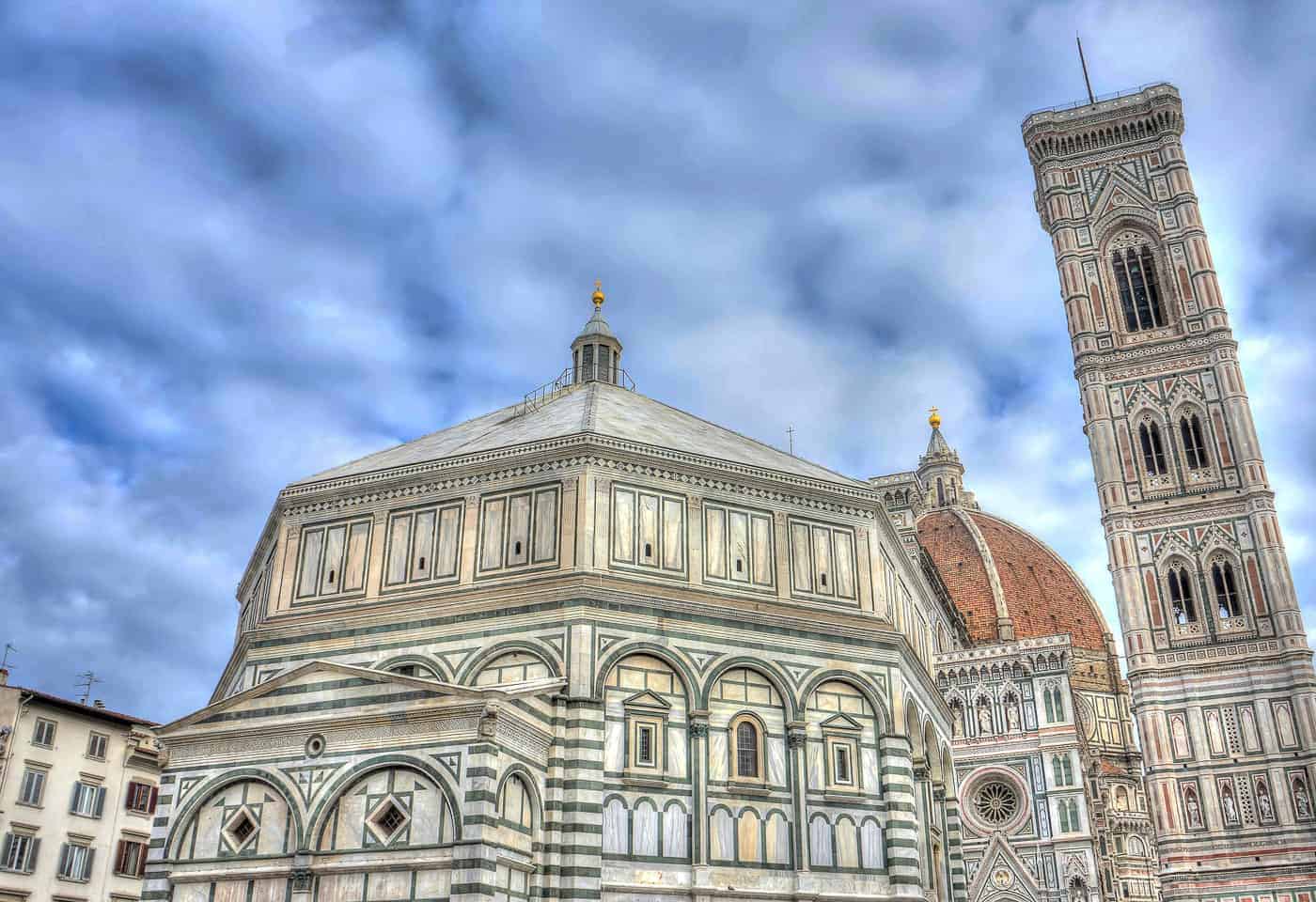 10. Pack Carry-On and Make Sure You Can Lift Your Bag
If you're from the States, you're probably used to elevators and escalators EVERYWHERE. If it's your first trip to Italy, keep in mind that many places only have stairs.
This is important to remember when it comes to packing for your trip. When visiting Italy, I highly recommend packing carry on only, and making sure that you're able to lift your suitcase by yourself.
Being able to lift your own bag will also come in handy when you're getting on and off trains, too. The trains make very quick stops, so when you reach your station, you'll need to be ready to quickly grab your bag, and jump off the train. This is tough to do if your suitcase is more than you can lift on your own.
If you need some help refining exactly what to bring, check out my printable packing checklists. My list of the best tips on travel packing for women might help, too.
And whatever you do, make sure that your ready to do some walking! Here's the best shoes to walk in Europe.
There You Have it – The Best Tips for Visiting Italy for the First Time!
Where else in Europe are you heading?  I've got tons of perfect itineraries for your trip!  Check out my guides to the perfect 4 day London itinerary, Paris, a Barcelona 3 day itinerary, a great Stockholm itinerary and a 2 day Berlin itinerary for starters.
Going to Europe for the first time? Here's what to expect.