The Best Gifts for Women Who Travel In 2022
This site uses affiliate links and I may earn a small commission when you use my links and make a purchase, at no extra cost to you. 
What are the best gifts for a woman who loves to travel? In this guide to travel gifts for her, I'm sharing all of my best ideas for what to buy your favorite female traveler. Whether it's your mom, a friend, your daughter, sister, or the special lady in your life, these foolproof ideas are perfect for women who love to travel, or travel frequently for business. And feel free to shop for yourself, too – I guarantee you're going to fall in love with AT LEAST one of these cool gift ideas.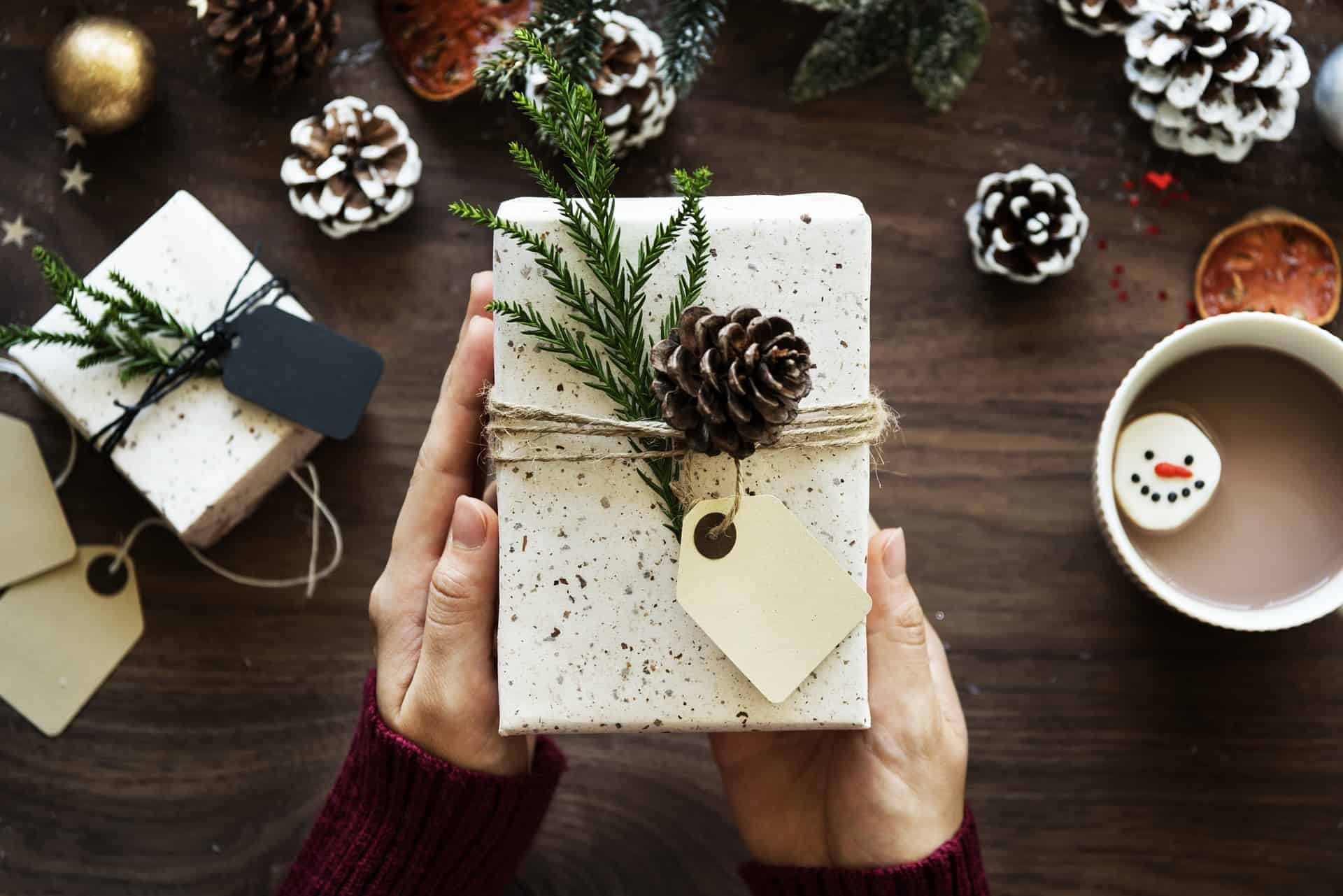 Table of Contents
It's official – travel is shifting back into high gear in 2022. Many people are rekindling their love for travel as the world opens up and welcomes travelers again. That means it's the perfect time to buy a travel themed gift for the woman in your life!
I've divided this gift guide into four sections, based on the woman you're shopping for, and what sort of present you're looking for. Read on for all of my favorite ideas, and consider your shopping one step closer to being done.
To shop this guide, simply click on the item you're interested in, and you'll be taken directly to the product site to get more information and shop!
1. Unique travel Gifts For Her in 2022
If the woman in your life loves to travel, or if she travels often for business, chances are good that she already has basic essentials like a carry on suitcase and a tote bag.
That's why I'm kicking off this guide with some unique travel gift ideas for women who travel! I'm willing to bet that she doesn't have any of these travel items, but would love to receive them as a gift.

2. Personalized Travel Gifts For Female Travelers
A personalized travel gift is an awesome way to show her that you've put extra thought into your gift. There are so many cute options out there for customized women's travel accessories that I had a hard time narrowing down my picks! But here are a few favorite personalized gifts for women who travel:

Pro tip: If you're planning to buy a customized travel gift for the female traveler on your list in 2022, I advise you to start shopping as soon as possible!
Why? The impacts of the pandemic on supply chains and shipping timelines are still causing delays everywhere. Since personalized gifts have longer lead times, start your shopping before the holiday rush to make sure that the gift will arrive on time.
3. Luxury Travel Gifts for Her
What do you get the female traveler who has everything? If you've got the budget, a luxury travel gift for the woman in your life who loves to travel will definitely be appreciated!

Pro tip: When shopping, look for pieces that are high end, without being overly eye-catchy.
I chose these sorts of understated pieces for this gift guide for a reason! When you are traveling, don't wear or carry flashy accessories because it can make you an easy target for pickpockets. All of these luxury gifts in this post are gorgeous and high end, but don't have designer logos galore….so that they don't scream "take my wallet"!
4. Small Gifts and Stocking Stuffers
Maybe you're looking for a small gift for the woman in your life who travels a lot, or you need a stocking stuffer to round out your holiday shopping. Or you're looking for a travel gift for someone who is studying abroad.
Here's exactly what to get her!

I hope this guide has given you some great ideas for gifts for women who travel! If you're shopping for someone else, or need more ideas, check out my other gift guides, as well as my top picks for travel gifts for men and the best gifts for travel couples in your life.