The Best Travel Makeup Brushes in 2023 (From a Pro Traveler!)
This site uses affiliate links and I may earn a small commission when you use my links and make a purchase, at no extra cost to you. 
I've spent the last two weeks researching the best travel makeup brushes out there. Why? Even though I've learned over the years how to pack makeup for a flight, and have perfected my toiletry packing list, it's still hard to fit everything in my makeup bag. One way I am planning to save some space in the future is by investing in a travel makeup brush set.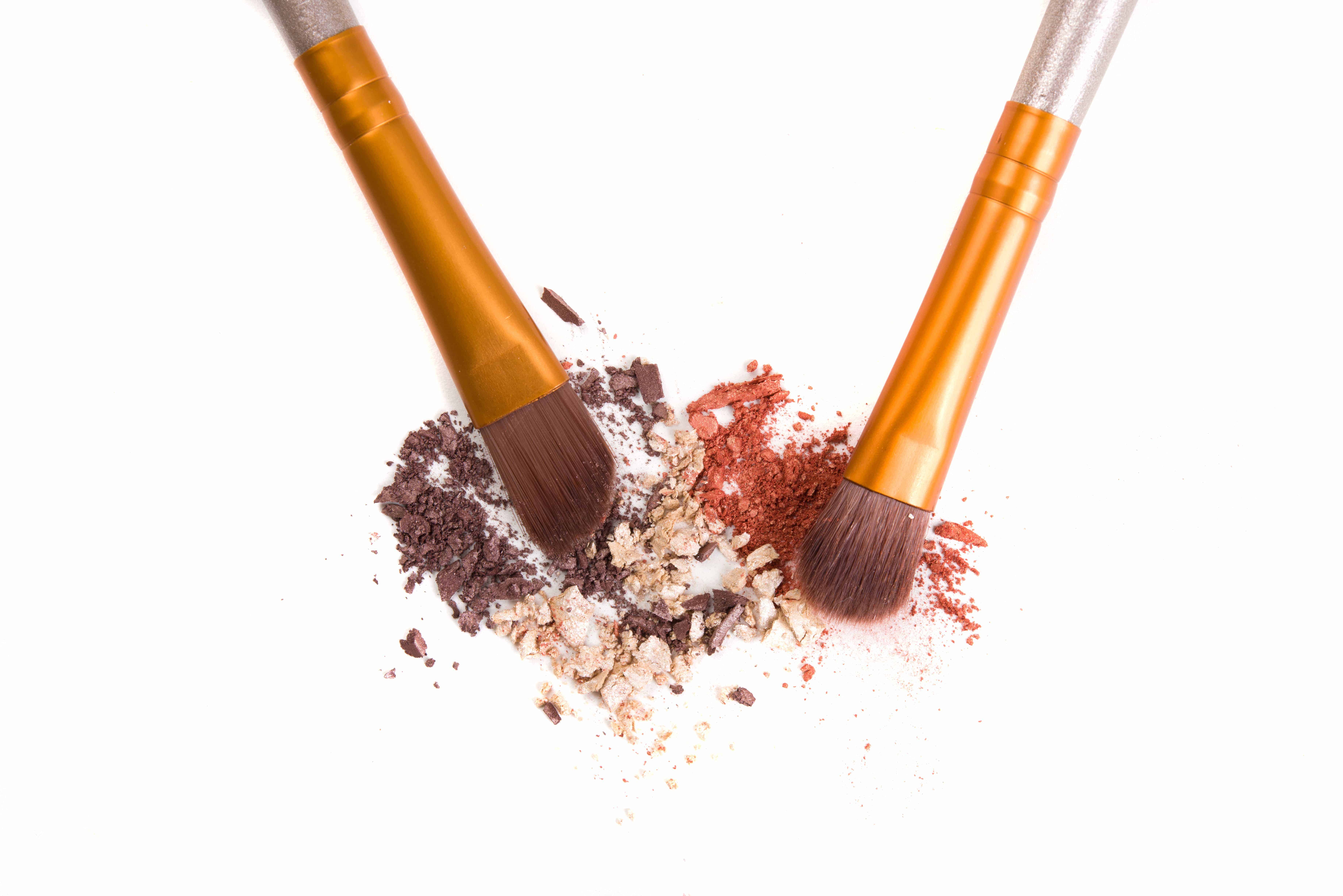 What Are Travel Makeup Brushes?
What, exactly, are travel makeup brushes, and how are they different from "regular" brushes?
The biggest difference between regular makeup brushes and travel makeup brushes is that a travel brush is generally made with shorter handles, so it can easily fit into a travel cosmetics bag. They're also often sold as a set, rather than as individual brushes.
Finally, many travel makeup brushes come with their own case. Keeping your brushes in a case will protect them, keep them clean, and help them last longer.
Why You Need Travel Makeup Brushes
If you're a beauty product junkie like me, every bit of space in your cosmetics bag matters! Even if you know the best way to pack a suitcase, it can still be difficult to fit everything.
More and more airlines these days have size and weight restrictions on suitcases that passengers can carry on an airplane. Often, you will have to pay additional fees if you exceed these limits, or have to check your luggage. Investing in a set of brushes that will help you pack light just makes sense, especially if you're a frequent traveler.
If you have a set of travel brushes, you can also keep them in your travel cosmetics bag, so that they're ready to go at a moment's notice. It's one less thing to pack!
How to Choose the Right Travel Makeup Brushes
There are tons of options for travel makeup brushes – so how do you decide what's best for you? Here are a few tips to help you choose the RIGHT brushes.
Make sure the brushes cover the bases…for you. Everyone needs something different for their makeup routine. Whether you need two brushes or seven, find a kit that fits your needs. Some brush kits come with just the basics, while some come with all the bells and whistles. Don't pay for brushes that you won't use!
Consider your budget. The price for a set of travel brushes can range from under $20 to hundreds of dollars. Generally speaking, something in the $50 – $100 range will buy you a good quality set. Depending on how often you travel, the investment is worth never having to pay to check a bag ever again!
Look for a set that includes a case. A case will keep your brushes (and other items) nice and clean, and will protect them from the inevitable wear-and-tear that comes with travel.
The Best Travel Makeup Brushes
After hours of research, I am sharing my top picks for the best travel makeup brushes. Whether you're looking for dual-ended brushes, a brush set under $50, or a luxury brush set, check out these options for the best sets out there!
Dual-Ended Brushes
Dual-ended travel makeup brushes are a great option to save even more space in your makeup bag.
Since there's a brush on each end of the handle, each brush is actually two brushes – so you can get away with bringing fewer of them. In fact, half…if you follow my math.
It also means that you pay less per brush, which is an added benefit! Eight brushes for the price of four? Sweet! Here are my top choices for dual-ended travel makeup brushes.

Brush Sets Under $50
If you don't travel very often, it may not make sense to invest a lot in a travel makeup brush set. Or maybe you're just looking to shop within a certain budget, which makes complete sense.
Fortunately, there are plenty of very affordable options out there for travel brush sets, including many that are under $50!
Check out these top picks for brush sets that are the best value.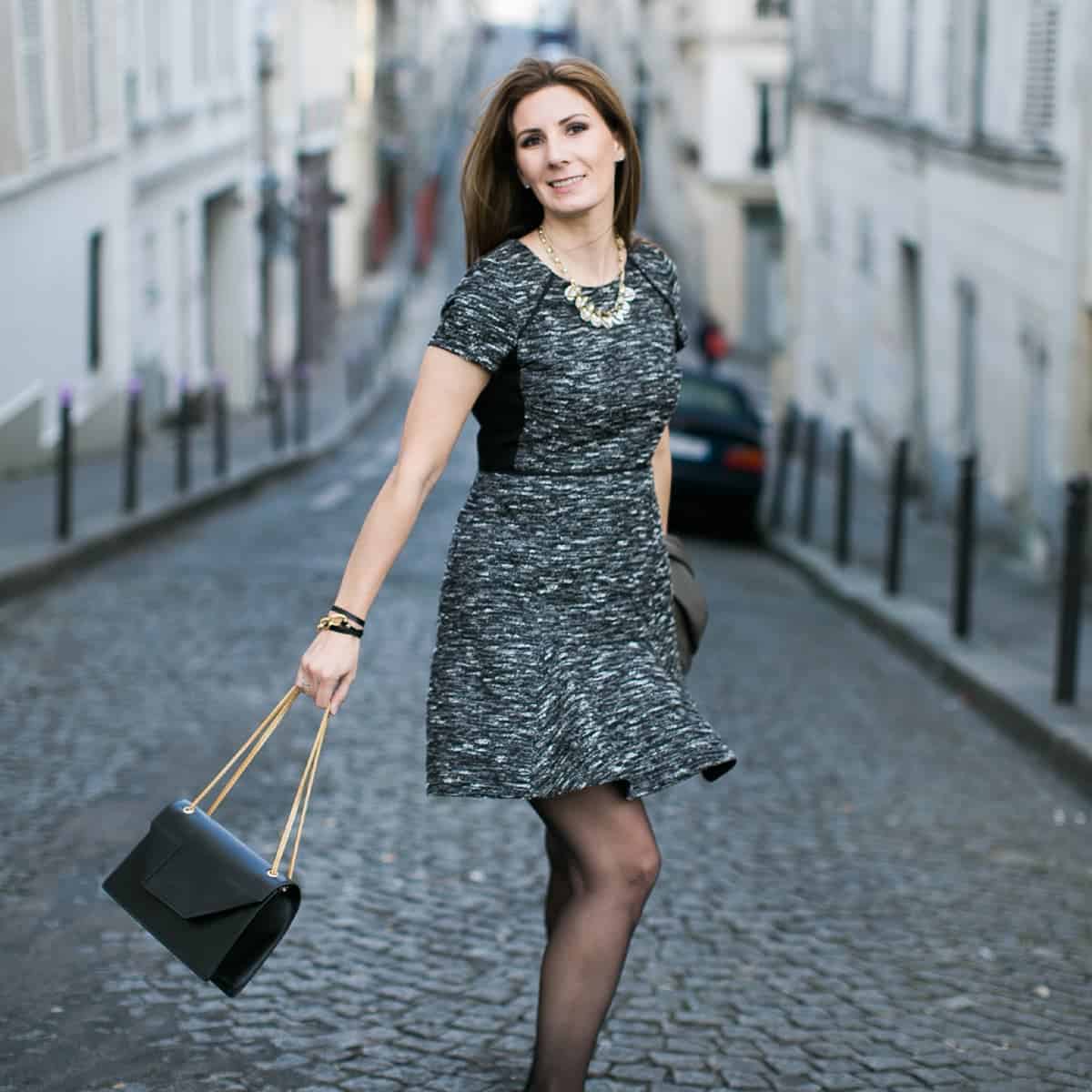 shop my favorite
TRAVEL ESSENTIALS
Ready to jet-set with ease? Discover my favorite travel products for your ultimate passport to stress-free adventures!
Luxury Brush Sets
Maybe money is no object, or maybe you're a makeup professional…or maybe you're just looking for a super-special gift for your favorite jetsetter.
But whatever the reason, if you don't a budget for the travel makeup brush set you want to buy, you wouldn't believe how much it's possible to spend on them!
What makes these travel brush sets so expensive? There are a lot of factors, but in general, their bristles are made from natural fibers (usually animal hair) rather than synthetic fibers (man-made materials like nylon or polyester).
Check out these gorgeous sets of luxury travel makeup brushes!

Finally, this post has all of my favorite places to shop for travel-sized beauty products.
Investing in travel makeup brushes is a game-changer for any makeup enthusiast on the go, and help you save tons of space when you're packing. Don't compromise your beauty routine when you're on the road – grab your travel makeup brushes and look your best wherever your travels take you!