How to Pack Light and Fashionable For Europe: A Step By Step Guide
This site uses affiliate links and I may earn a small commission when you use my links and make a purchase, at no extra cost to you. 
If you're traveling to Europe, you're probably already thinking about what to pack, and how to travel carry on only. Learning how to pack light for Europe can be overwhelming, but it doesn't have to be. In this guide, I'll show you how to pack light AND fashionable for Europe. You'll look your best, and keep your suitcase nice and light. Even if you already know how to pack a suitcase, just follow the steps below to take your personal style across the Atlantic!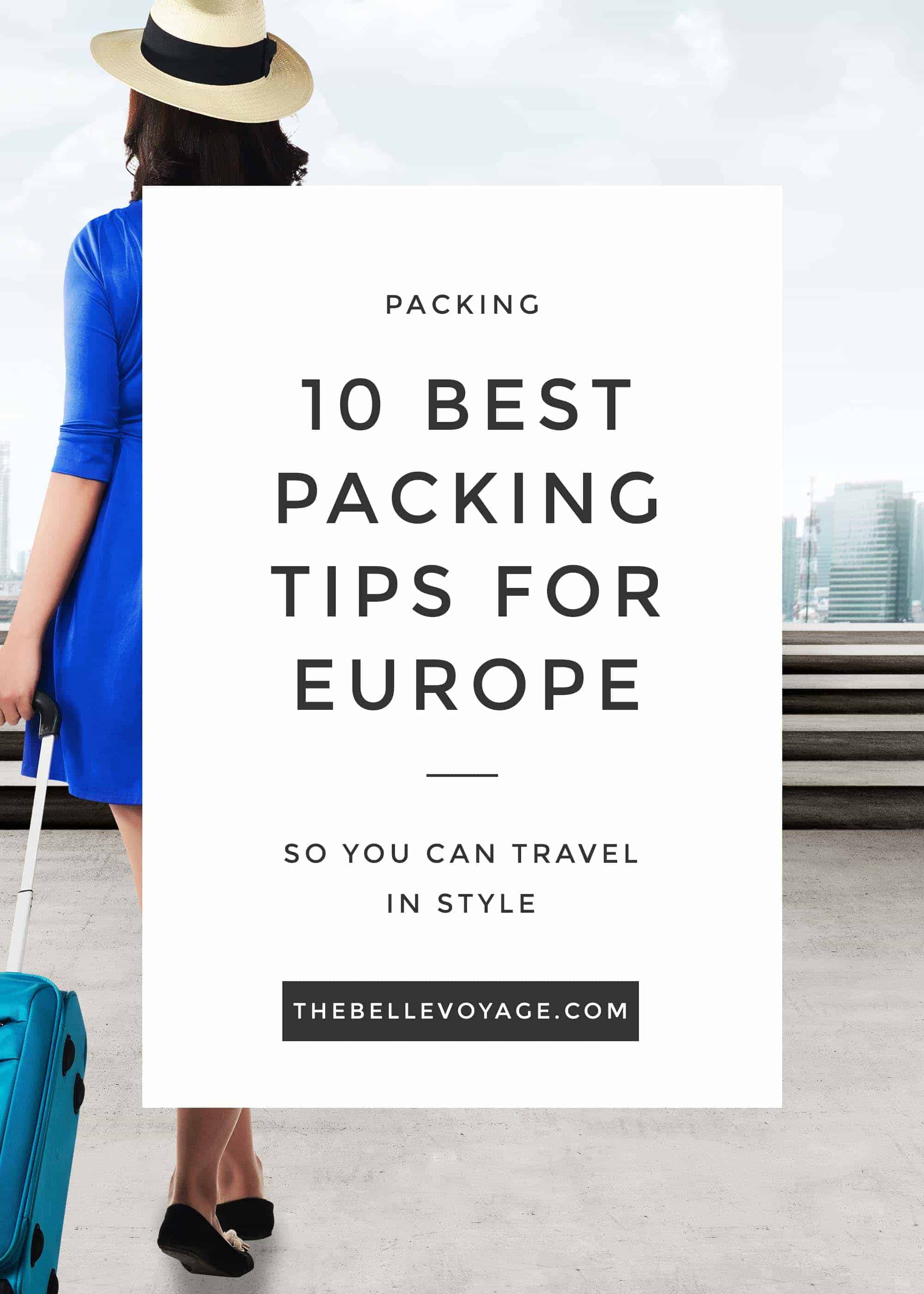 How to Pack Light and Fashionable for Europe
I used to lug gigantic suitcases with me every time I traveled somewhere. But after years and years of constant travel to Europe and back, I finally stopped overpacking and learned how to pack light, so that I can travel carry on only. Even if you love clothes (like me!), I promise that it's possible.
In this step-by-step guide, I'm sharing exactly what to do so that you can pack light for Europe AND be fashionable! So here you have it: my Europe packing guide for fashion lovers!
Step 1. Pack Light For Europe By Using The Right Packing List
To pack light for Europe, start with the right packing list. Many Europe packing lists assume that you will check your luggage, so they include too many things!
Instead of using a generic packing list, work from a packing list that is tailor-made for CARRY-ON travel (and was created for fashion lovers).
To help you, I've created a free printable carry on packing list for Europe. If you pack using this list, you can travel carry on only to Europe like a pro, and without sacrificing style.
Download a Free Europe Carry on Packing List
Step 2: Plan Your Outfits Ahead of Time
Next, it's time to gather the clothes you want to bring. Clothes will take up the majority of space in your suitcase, so it's important to only bring the clothes that you will ACTUALLY need and wear on your trip.
To figure out what clothing to bring, think about your trip one day at a time. What activities will you be doing each day? And what sort of clothing or outfits do you need for them?
To make planning your outfits for Europe super simple, I've created a printable travel outfit planner. Use this day-by-day guide to decide what you need to bring, and plan your clothes, shoes, and accessories for each day.
Download a Free Europe Travel Outfit Planner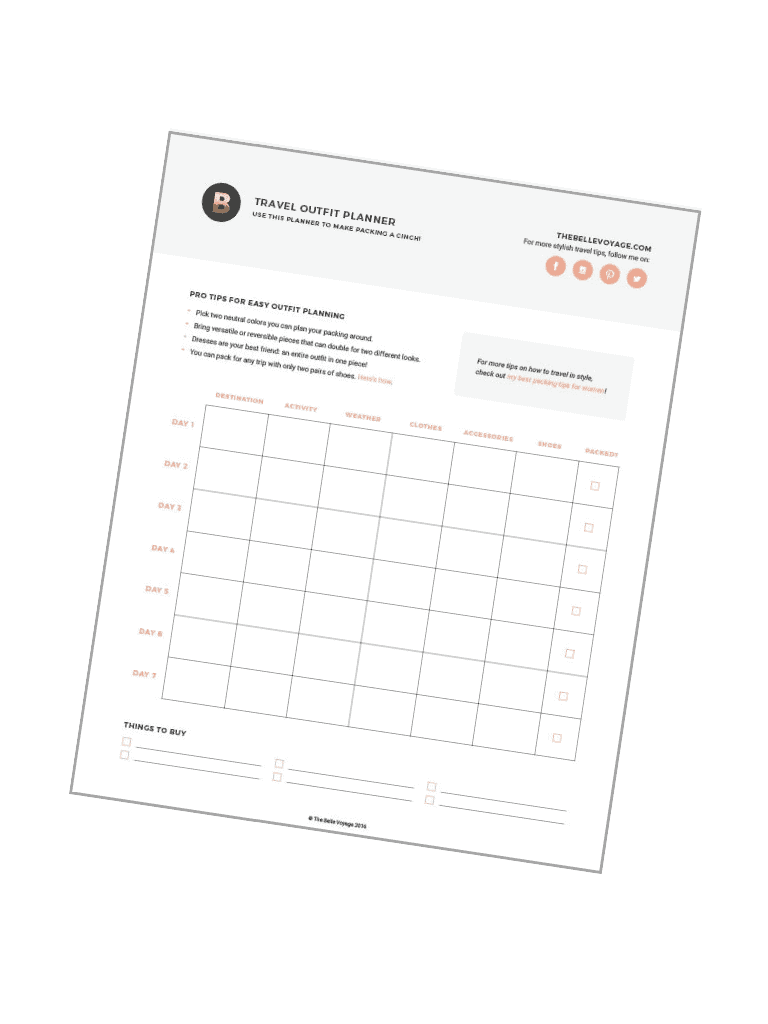 Once you have all of your outfits planned out, it will be SO MUCH easier to decide what to bring, and what to leave at home.
Love the planners? You'll love my other free printable travel planners!
Step 3: Create a Travel Capsule Wardrobe
One of the best ways to pack efficiently for Europe is to think about your clothes as a travel capsule wardrobe.
What's a travel capsule wardrobe? It's a small collection of clothing pieces that can all be mixed and matched to create lots of unique styles. In other words, by using only a few key pieces, you can put together outfits that will work for your entire trip.
Here are a few examples of travel capsule wardrobes I've created:
I also have an entire pinterest board dedicated to packing lists and capsule wardrobes – so you can check that out for more inspiration!
And I've also got you covered if you need help deciding what to pack in your carry on vs. checked baggage.
Pro Travel Tip: These days, travel can be more uncertain than ever. Check for any COVID-related restrictions at your destination, and never travel without travel insurance! I recommend SafetyWing, because they have flexible + affordable insurance plans, and also cover COVID-related impacts on your trip (not all companies do)!
Step 4: Use Accessories Strategically
The right accessories can transform an outfit from daytime to dinner, but you have to use them strategically! With just a few accessories, you can easily mix and match your styles while traveling.
For bags, bring one backpack or tote bag that you can use as your personal item on the plane. Next, pack one smaller bag, such as a crossbody purse, that you can use for daytime exploring. I always bring this belt bag with my when I travel and it's absolutely perfect.
When it comes to jewelry, keep it simple and understated. Bring a simple pendant necklace that will go with all of your outfits.
Earrings are the easiest way to transform an outfit, so if you have pierced ears, bring one pair of earrings for daytime, and a second, dressier pair for evenings.
Step 4: Packing Shoes for Europe
Packing shoes for travel can be a challenge. Especially when it comes to trying to pack light! Here are my best tips to pack shoes for Europe:
Bring only two pairs of shoes
Make sure both pairs are comfortable for walking (you will walk a ton in Europe!)
Pack one pair of sneakers that you can walk around in all day. I love these sneakers because they can be styled with just about anything!
For your second pair of shoes, choose a shoe that you can dress up or down so you can wear them during the daytime or at night.
For warm weather, I recommend a metallic sandal, and for colder weather, an ankle boot is perfect.
Another great versatile option for shoes is these flats which are LIFESAVERS. They have tons of curb appeal, come in a zillion different colors, go with everything, and you can walk for MILES in them without reaching for a band aid. Oh and they even fold in half so they'll take up barely any space in your bag! Win.
Need more ideas? Here's the best shoes to walk in Europe.
Step 5: Packing Toiletries
Shampoo, conditioner, face wash, body wash….and on and on. That stuff gets heavy and takes up space, so if you want to travel to Europe carry on only, don't overdo it on packing toiletries!
If you're traveling with just a carry on suitcase, you need to fit everything into a one-quart plastic bag. I know it sounds impossible, but it can be done!
Minimize what you pack by starting with the right toiletry packing list. Then, check out this post that lays out exactly how to pack makeup for a flight.
Step 6: Wear Your Bulkiest Items on the Plane
One of the best ways to pack light for Europe is to wear your bulkiest items on the plane, so that they don't take up space in your suitcase. But if you're traveling to Europe, you're probably flying on a long flight, so you also need to be comfortable.
I recommend wearing your sneakers (or booties, depending on the season), leggings or stretchy jeans, a few layered tops, and then a warm cardigan or jacket. If you don't have to pack your sneakers or jacket, you will save lots of space in your bag for other pieces.
For the lowdown on my outfit recommendations, here's what to wear on a long haul flight and look stylish, along with what to avoid wearing on a plane.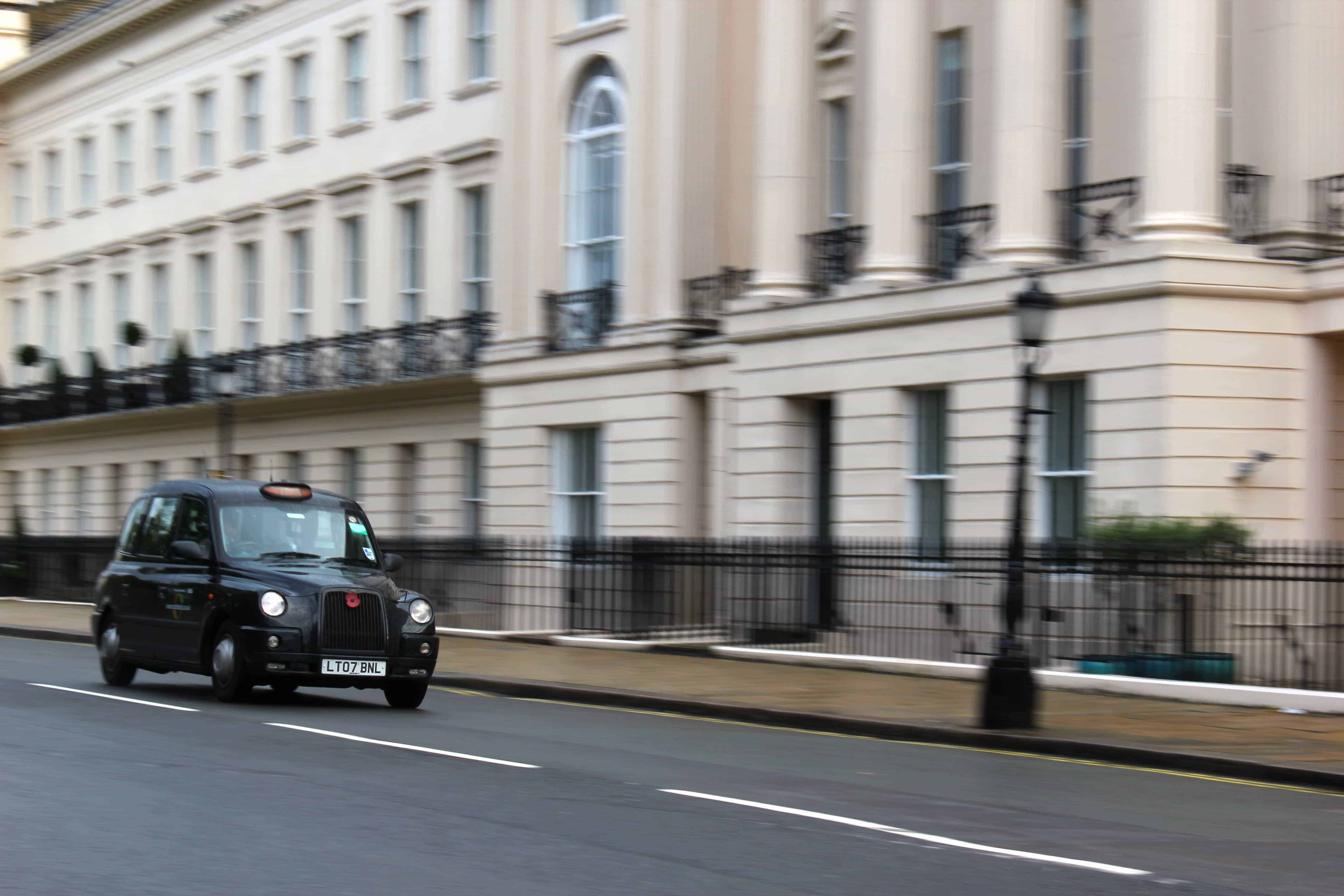 Tips on Packing Carry On Only for Europe
When I went to Europe for the very first time, I had a HUGE and heavy suitcase and I regretted it for the entire trip. Why? Welp, some hotels don't have elevators and neither do many train stations – so any time I was in transit, I was a sweaty disaster trying to lug my gigantic bag up multiple flights of stairs. It wasn't cute.
Separately, it's always a good idea to pack light so that you can save some space for treasures you find while you're traveling. To whet your appetite, check out my Stockholm shopping guide!
So here's a few more tips from a fashion lover for how to pack light and fashionable for Europe:
Pack something to cover your shoulders. If you plan to visit any churches in Europe, you will need to cover your shoulders before going inside. Skip the $30 scarf that's for sale outside and bring a scarf or shawl with you.
Pack the right water bottle. Bottled water in Europe is expensive, so make sure to pack a reusable water bottle. To save space, go for a collapsible water bottle. It will take up less room in your bag.
Swap shorts for skirts. In Europe, you will see women wearing skirts (or pants or dresses) rather than shorts. Shorts are less common, so if you want to blend in, consider packing skirts or pants instead of shorts. As a bonus, skirts are easier to dress up or down depending on what you're doing.
Pack convertible clothing. Find pieces that you can wear multiple ways! One of my favorite pieces of convertible clothing is the Chrysalis cardigan by Encircled which you can wear 8 different ways, including as a scarf AND as a dress. Talk about a space-saver!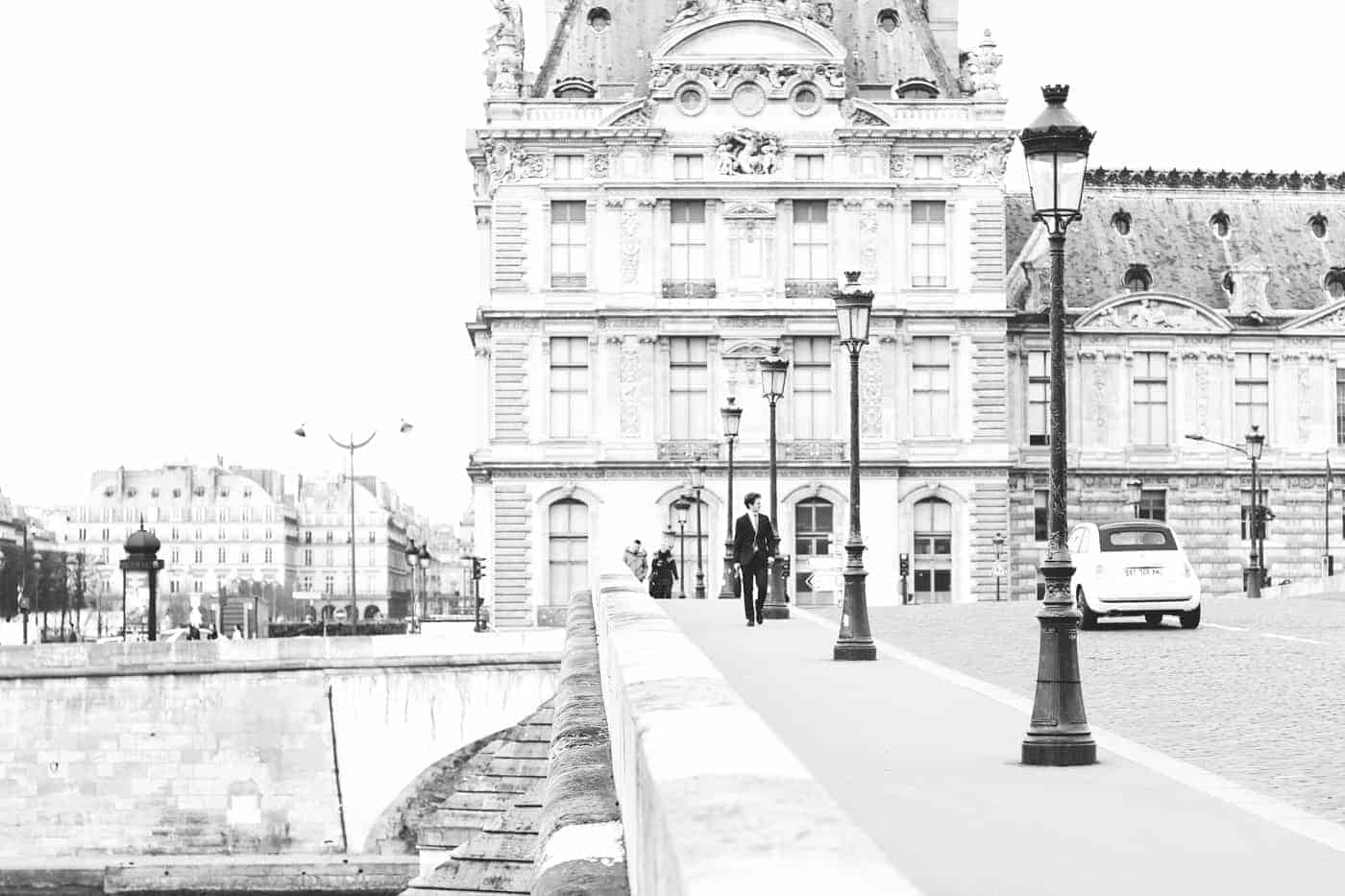 There you have it – everything you need to know To Pack Light For Europe And Stay Stylish!
If you're traveling to Europe, check out these posts for more info and inspiration!
READ MORE: The Perfect Barcelona 3 day Itinerary for First-Timers
READ MORE: The Perfect 2 day Berlin Itinerary for First-Timers
READ MORE: The Perfect 4 day London Itinerary for First-Timers
READ MORE: The Best 10 Instagram Spots in London
READ MORE: The Perfect Copenhagen Itinerary for First-Timers
And if you'll only be in Europe for a short trip, this weekend packing list has everything you need to bring with you.